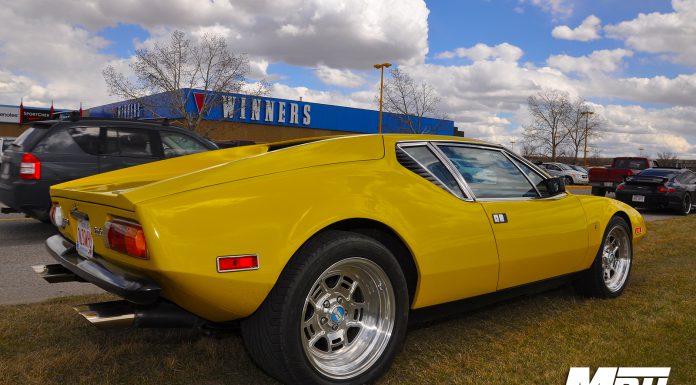 The sun is finally shining in Calgary, Alberta, Canada, and it's time for show & shine season to officially kick off! Despite some gloomy weather here and there, automotive enthusiasts were eager to kick off driving season with a large show & shine event, appropriately called the Spring Thaw.
Featured at the event were a number of historic and current sports cars, muscle cars and high-end performance machines. Of course we paid particular attention to the more exotic machines.
The first incredible machine that caught our attention was a 1971 De Tomaso Pantera, one that frequents car shows in the area and gets driven often by its owner. The Italian-designed, American-powered car features a Ford 5.8L V8 engine that produces a severely underrated 330hp.
Though incredibly eye-catching and rare in every sense, this was only one of many cars that caught our attention.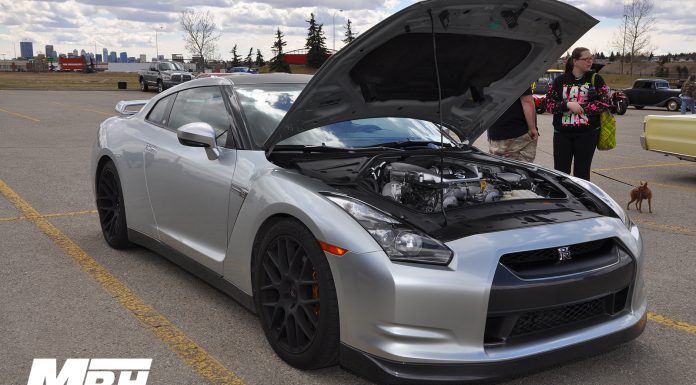 A 2010 Nissan GT-R, numerous Chevrolet Camaro SS models, 2014 Corvette Stingrays and a Viper R/T were among a number of other vehicles that brought show-goers to a stand-still.
Some unique finds like a yellow Volvo 800 ES hatchback, Austin Healey and Datsun 280Z, though not supercars, were certainly worth a second look.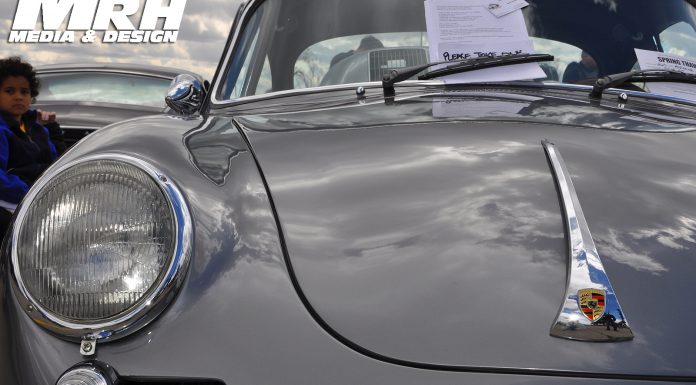 The cars featured at this first big car show of the season were superb, and if this is any indication of car shows to come, 2014 will be a great year!