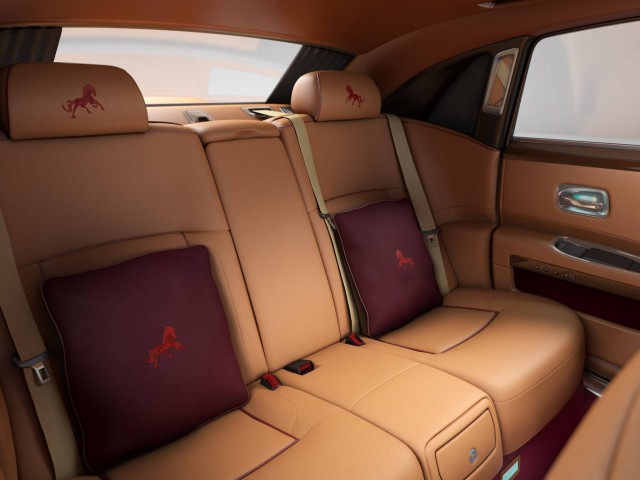 When Rolls Royce announced the special Ghost Majestic Horse Edition late last year, it mentioned deliveries of the car would commence sometime around the middle of 2014. That time has finally come, and Abu Dhabi Motors recently took possession of a limited number of these bespoke Ghosts.
The Ghost Majestic Horse Edition was created to celebrate the Chinese year of the horse. It includes a number of model-specific features including a stitched horse insignia in the headrests and rear seat cushions, as well as a painted horse on the wooden dashboard and exterior of the car.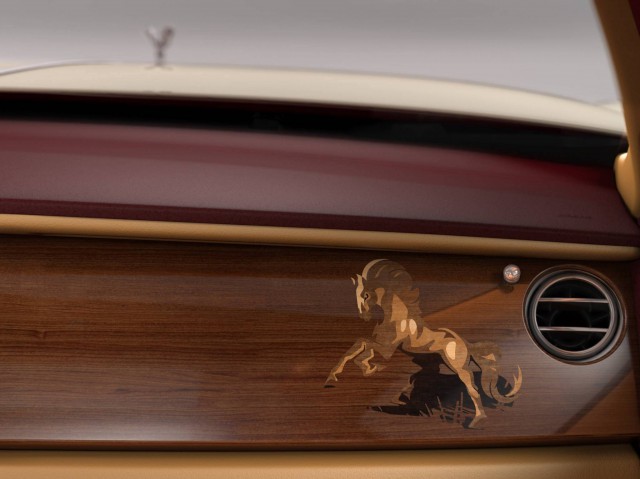 "This limited series of motor cars perfectly marries Chinese artistic tradition to the very best in contemporary British automotive design," Rolls Royce Asia Pacific Regional Director Paul Harris said in a statement prior to the car's launch last year.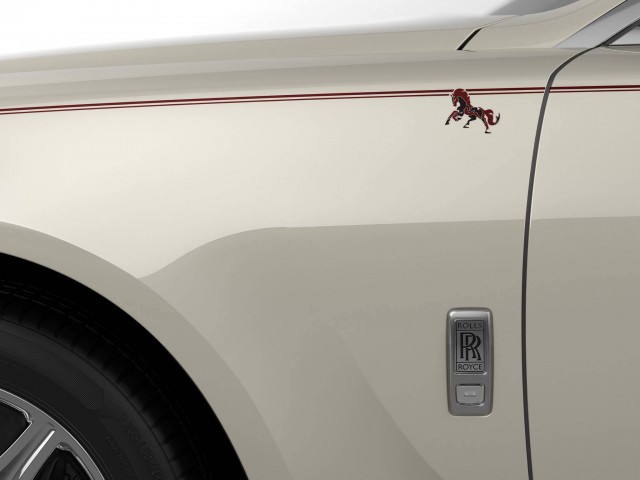 Mechanically, the Rolls Royce Majestic Horse Edition is the same as a standard Ghost. That means a 6.6-liter twin-turbocharged V12 engine producing 563 horsepower mated to an eight-speed ZF automatic transmission. The Rolls Royce Majestic Horse Edition is available at Abu Dhabi motors now.