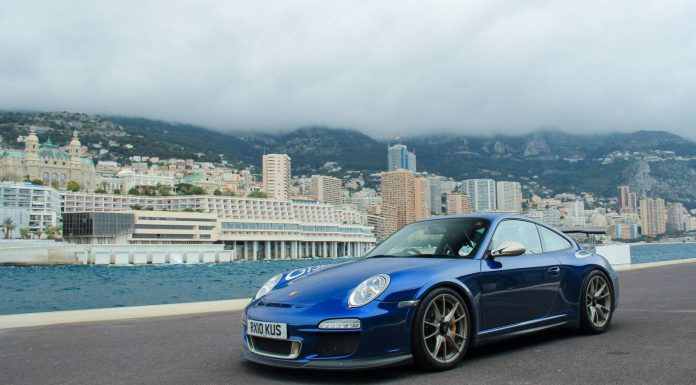 Monaco is never short of a supercar or two as this gallery of photos by World Supercars proves! The tiny principality attracts some of the finest supercars in the world both from residents and from tourists.
The reason? Monaco is a tax haven. High rollers favour the Monaco for its non-existent income tax and its low levels of corporate taxation. As a result it has the world's highest GDP nominal per capita at US$153,177 and the worlds lowest unemployment rates.
Monaco also has the highest number of millionaires and billionaires per capita in the world. The link to the world of high-octane cars is further cemented by historic motor racing events such as the Monte Carlo Rally and the Monaco Grand Prix.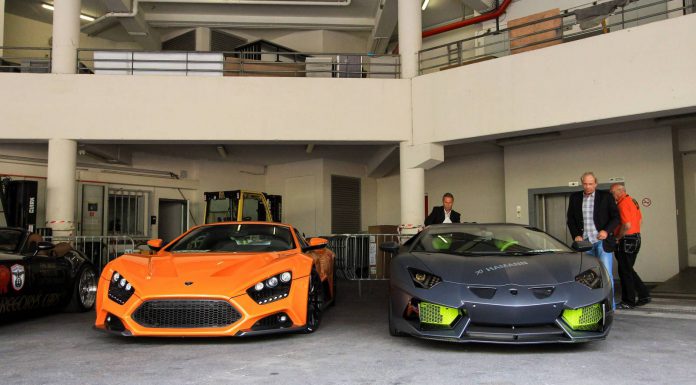 As you will see in the galleries above and below, the selection of supercars and hypercars spotted recently is impressive. Some of our favourites include Sam Moore's Porsche 911 GT3 RS and the Bugatti Veyron Pur Sang currently offered for sale by PACE Cars in Germany.
Other exotics include the Hamann Lamborghini Aventador we saw at Geneva earlier in the year, the Zenvo ST1, the Pagani Huayra, the Lykan HyperSport and even a Lamborghini LM002. Our favourite? The Jaguar F-Type V8 S!