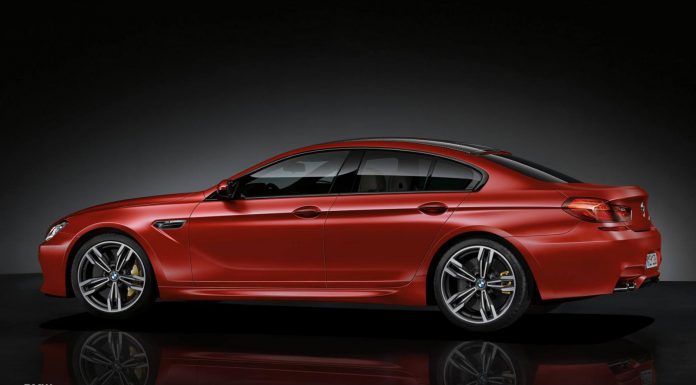 To showcase the BMW Individual program, the German marque has revealed a special M6 Gran Coupe outfitted with a host of features to differentiate it from the 'regular' M6 Gran Coupe which we have tested in the past.
Created simply as a design exercise to show the large array of options available through the BMW Individual program, this BMW M6 Gran Coupe features a stunning Frozen Red paint scheme along with darkened chrome elements throughout the exterior. Furthermore, this BMW M6 Gran Coupe by BMW Individual is rolling on a new set of sports alloy wheels.
While the exterior changes are indeed impressive, even more comprehensive changes are present in the cabin. Most prominently, this M6 Gran Coupe features Opal White Merino leather seats complete with a black leather dashboard and contrasting Sakhir Orange stitching. Throughout the dash, Frozen Red accents are present alongside the more conventional piano black trim. Completing the visual changes in the cabin are special embossed headrests and custom door sills.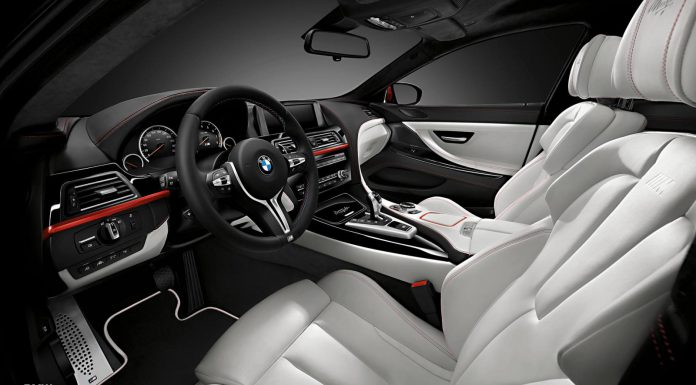 Under the hood, this BMW M6 Gran Coupe by BMW Individual is identical to the standard M6 Gran Coupe available to customers. That means it features a potent twin-turbocharged 4.4-liter V8 delivering a total of 552 hp and 502 lb-ft of torque. As a result, the car can hit 100 km/h in a swift 4.4 seconds.