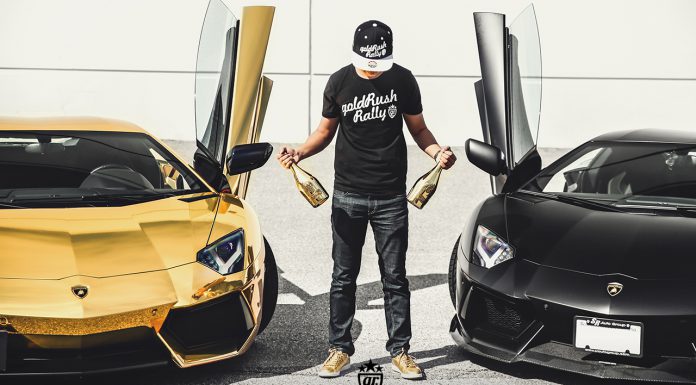 The Canadian Snowventador has returned, this time with a new look for summer. It's no longer wearing the skki box on the roof, but that doesn't mean the car isn't still incredibly unique.
The Snowventador is paired alongside a special Aventador wrapped by CL Auto in British Columbia, now done up in gold chrome to make it stand out. Both of these Lamborghini's are sexy in every possible way, but are so different in comparison with the other.
This matte black Aventador has been customized by SR Auto with an IPE exhaust system, custom PUR wheels and full PUR aero kit. From side skirts to the rear bumper, this Lamborghini is all about being unique.
Photographer, Marcel Lech, got up close and personal with these Aventador's and truly captured their stunning outer appearances. When these things hit the road this summer, they are going to look and sound mean!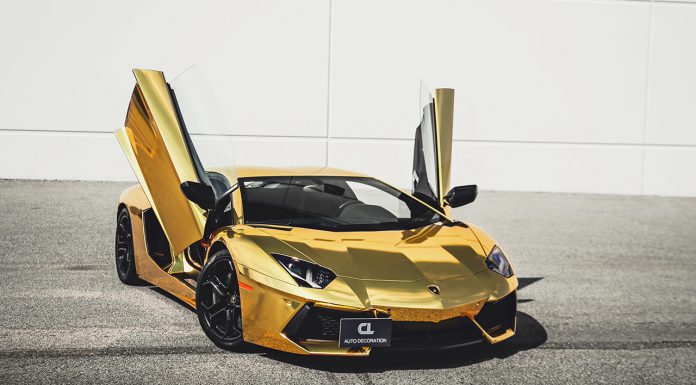 Hailing from Vancouver, British Columbia, these Lamborghini's will surely get driven a lot. The car culture scene on Canada's West Coast is thriving like no other city in Canada. The rumor is that the gold Aventador is owned by an 18-year-old. Kudos to him for making his already spectacular whip even more unique!