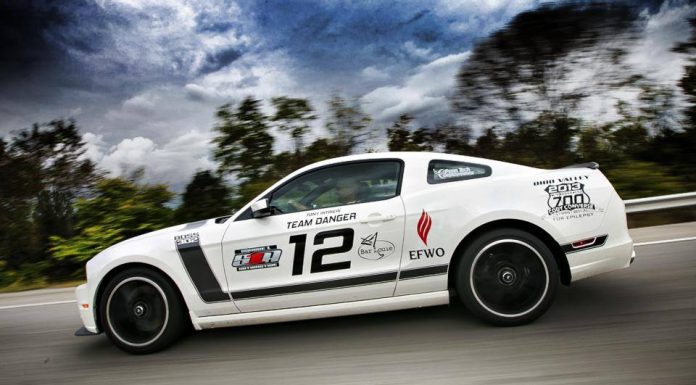 Get ready to burn some serious rubber! An American road rally is building up speed and is taking on some of the more well-known rallies this summer in an epic conquest of speed and automotive mayhem. Rally Route 50 is coming up this July!
Rally North America has been around since 2009, catering to those who don't quite fit the bill for some of America's higher-profile rallies. But this year they're attracting some serious attention and some incredible horsepower. Some noteable vehicles already registered this year include an Audi R8, hennessey V700 Cadillac CTS-V and 2014 Corvette Stingray. The event has seen everything from Mustang's and Challenger's to Bentley's and Rossion's take on the yearly adventure.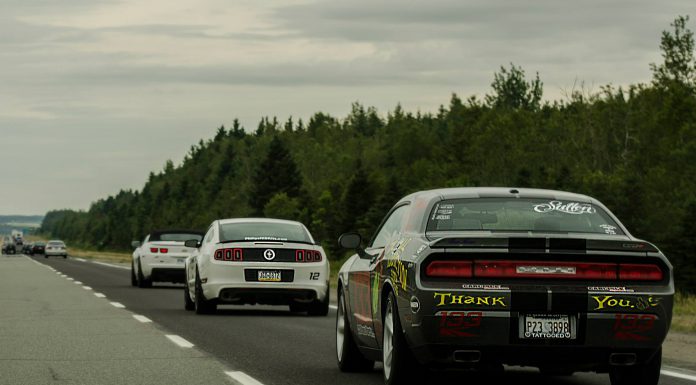 Founded by a bunch of road rally fans and attended by ralliers from some of the more established events, Rally North America is past the stage of infancy and is now putting on an incredible yearly event.
Every year the event organizers pick some of the most incredible driving roads, add in some world-class track experiences and bring together the automotive community in a way that only true automotive enthusiasts can. But most importantly, the rally is not for profit. All proceeds are donated directly to the event's official charity, this year it's the Accelerated Cure Project for Multiple Sclerosis.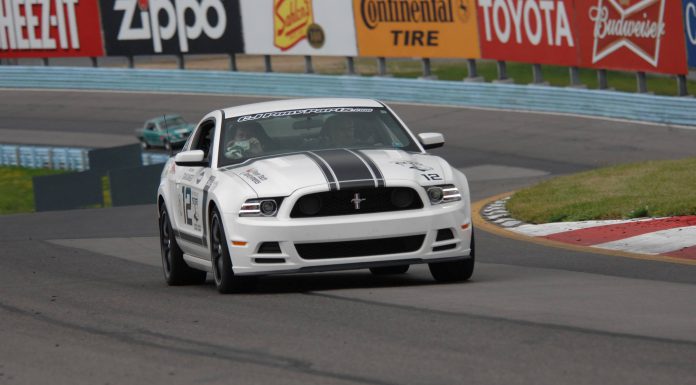 Though the event is open to anyone, costing only $400.00 plus a mandatory $100.00 donation to charity, the event is attracting some higher profile entrants who are sick of the way the other rallies are being put on.
The event begins Saturday July 6th and travels down US Route 50, stringing together an epic adventure that leads participants from Martinsburg, West Virginia, all the way to Pueblo, Colorado.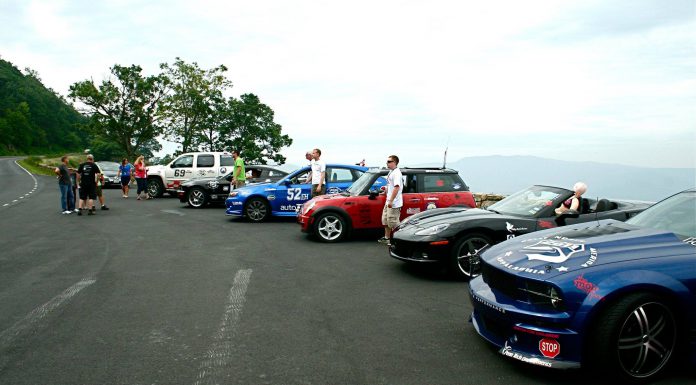 This event is all about the adventure. They aren't looking for crowds to flock upon their cars by starting in New York or Los Angeles, they aren't looking to be seen. They are looking to drive their cars hard and have the most fun you can have on four wheels!
Let is be known, Rally North America is growing fast! They're looking to stick it to the larger rallies and put on an event that any car-lover can appreciate.