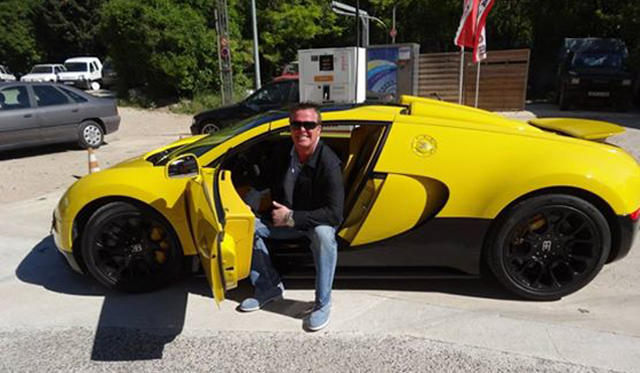 News reports are filtering through that Prinz Marcus von Anhalt, the German playboy multi-millionaire was arrested for tax evasion today. The exact nature of his arrest remains uncertain, however, we are told that the arrest took place at his home in Pforzheim (Baden-Württemberg).
For those that don't know, Prinz Marcus von Anhalt has had a very colourful past. Best described as a German businessman, von Anhalt effectively bought his name, paying the sum of 7 million euros to socialite Frédéric Prinz von Anhalt. The name stems from Princess Marie-Auguste of Anhalt, who married the youngest son of German Emperor William II. Frédéric was adopted by Marie-Auguste in 1980, and subsequently adopted Marcus in 2006.
If the false title wasn't enough, Prinz Marcus von Anhalt is known to own over twenty brothels and night clubs in Germany. His business has earned him a fortune as he is regularly seen with a host of supercars. Some of his most famous include a Gemballa Mirage which he crashed on a race course during a Gumball 3000 event, a McLaren 12C finished in bespoke paint and a Rolls-Royce Phantom Drophead.
He has served four years in a German prison previously on charges of human trafficking and tax evasion. Earlier this year he was held up by German officials when they found 19,000 euros stashed into his hand luggage prior to boarding a flight to Dubai.
German authorities are said to have denied bail on the grounds that Prinz Marcus von Anhalt is a flight risk. He does of course own his own private jet, we can see the logic there!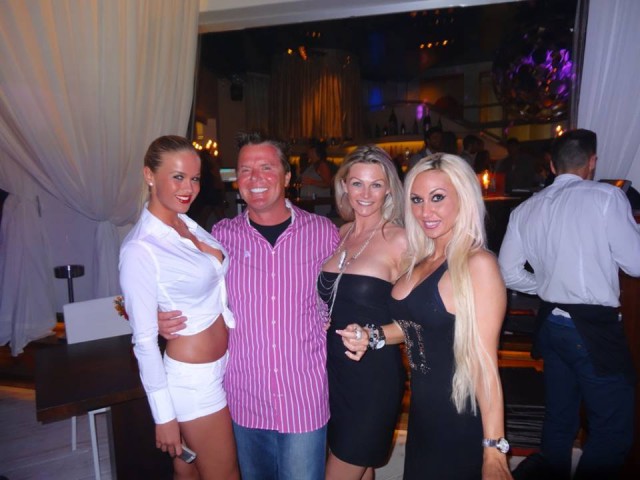 [via bild.de]