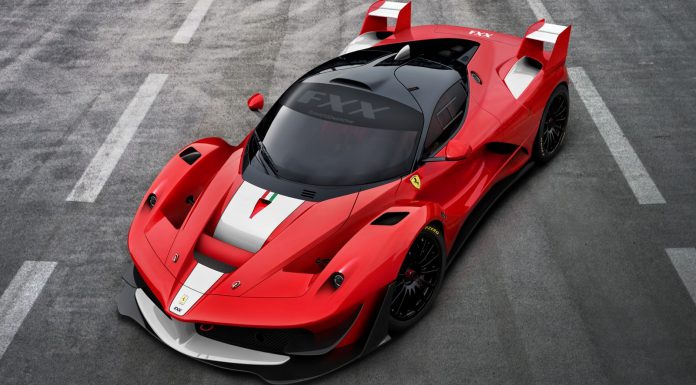 At the recently held Ferrari Racing Days in Sydney, Australia, Ferrari confirmed that a track-only variant of the incredible hybrid LaFerrari is in the works and will be dubbed the LaFerrari XX.
Following on from the Ferrari FXX and the Ferrari 599XX, the LaFerrari XX will be the latest car to join Ferrari's extremely limited and exclusive XX Programme. The head of Ferrari's Sporting Activity Department Antonello Coletta confirmed that the car will be launched early next year.
"Now we are working on the new hypercar for the circuit, the LaFerrari XX. I hope that the new car will arrive on the circuit in January or February of next year."
Importantly, unlike the Ferrari FXX which was significantly more powerful than the road-going Enzo, the LaFerrari XX is likely to produce around the 963 hp mark delivered by the 'regular' road-legal LaFerrari. Instead, the LaFerrari XX will focus heavily on aerodynamics and weight reductions.
"It is very hard to make a car more fast than a LaFerrari but this is the challenge. It will be more or less the same [power] but it will be completely different the handling, because it's normal that the handling is different for the circuit and the road.
"The power is a lot; enough! It is very hard to improve the power. The difference will be the slick tyres, the aerodynamics, the electronics, the suspension, the shock absorbers," said Coletta.
[Via Drive, Render by RC82 Workchop]