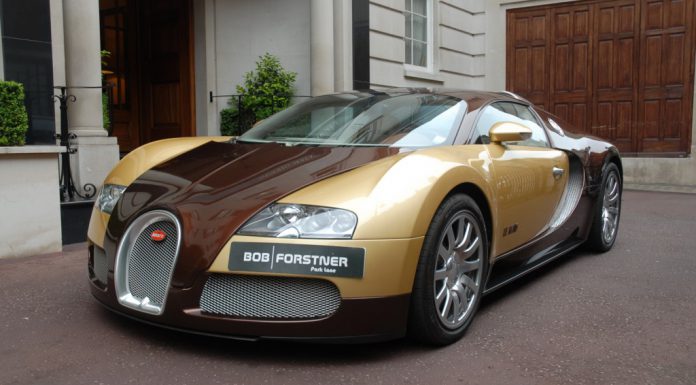 There are so many special edition Bugatti Veyrons out there that some of them can barely be considered special as they simply feature unique paint or a uniquely finished cabin. However, one of the true special Bugatti Veyrons is the rarely seen Le Mans edition and it is now up for sale from Bob Forstner in the heart of London.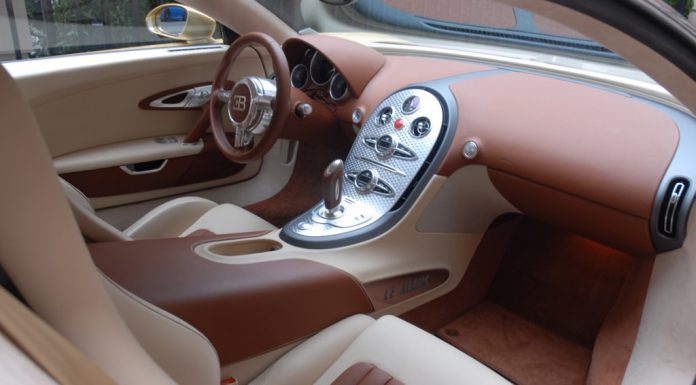 What makes the Bugatti Veyron Le Mans Edition unique is its special order paint scheme featuring gold and brown. It also includes special Le Mans badges as well as a leather interior largely matching the exterior with brown and cream leather as well as some grey accents and again, Le Mans plaques on both sides of the transmission tunnel are featured.
The car has travelled a mere 4,700 km and you can be assured that it'll cost you a pretty penny to purchase.
Follow the link below for more details about it.