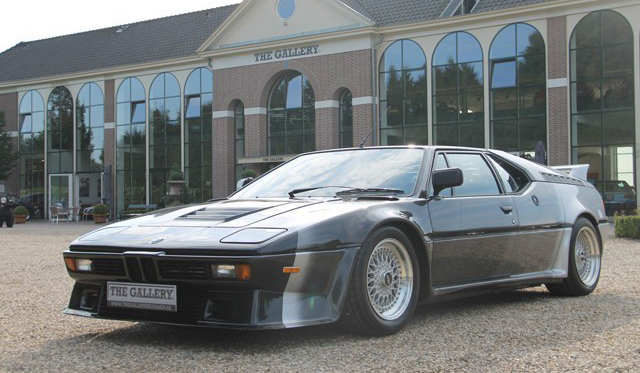 Built from 1978 to 1981, the BMW M1 is a really iconic European sports car. In fact ever since it went out of production, the automotive world has been begging for a replacement which has sadly never come. However, that fact just makes the original even more prized and now an extremely rare example is for sale in the Netherlands.
Just 456 examples of the BMW M1 were ever produced. Each was fitted with a 3.4-liter six-cylinder engine with independent throttle bodies and most delivered 273 hp. However, ten special examples of which this is one, received the optional AHG package. This package created by AHG lifts power up to 350 hp.
It also adds a racing-spec clutch, new exhaust, modified front spoiler, wide front and rear fenders, new side skirts, a large rear wing, adjustable suspension, 3 piece BBS wheels and full leather seats. As a result, the AHG package equipped BMW M1 is pretty much the rarest BMW ever produced. And now, if you have the money, you could own one!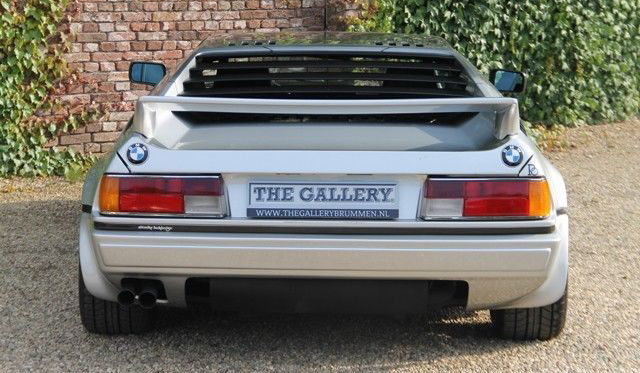 This particular example is painted two-tone grey and since rolling off the production line way back in 1981, has covered just under 14,000 km! It is left and drive and considering its rarity, is worth every euro of the 229,500 euro price tag!