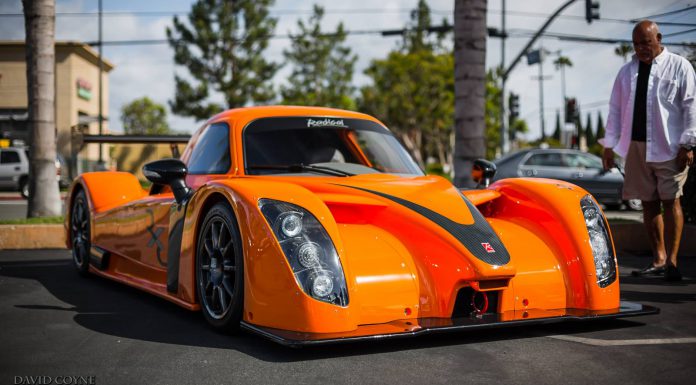 The incredible crew at Lamborghini Newport Beach recently held their latest Supercar Show and thanks to a newly delivered Azure Blue McLaren P1, this was unquestionably one of the very best they have put together.
On top of the P1, a host of other exotics attended. Some of these included a unique orange Lamborghini Aventador, Lamborghini Murcielago LP640 Roadster, a brand new and very bright orange Radical RXC Coupe, Ferrari F40 as well as a host of others.
The Lamborghini Newport Beach Supercar Show is held on the first Saturday of every month.