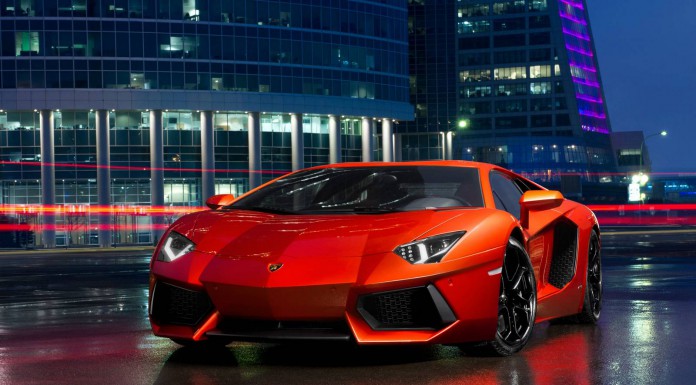 Prior to the kick-off of the Beijing Motor Show 2014, Lamborghini has confirmed that special variant of the Aventador will debut. Dubbed the Lamborghini Aventador Nazionale, the special supercar has undergone treatment from Lamborghini's Ad Personam program.
While no specific details about the Aventador Nazionale are known at this point, the word nazionale translates into English as national, so we definitely expect to see some extra Italian features on the car with the country's famous flag likely to be incorporated in some regard.
Alongside the Lamborghini Aventador Nazionale, the brand new 2015 Lamborghini Huracan will celebrate its Asian debut at the auto show. Powering the Huracan is a new 5.2 liter V10 engine uprated and heavily revised from the engine that powered the Gallardo. It produces a total of 610 hp at 8,250 rpm and 560 Nm of torque from 6,500 rpm. These figures allow for a sprint from standstill to 100 km/h in just 3.2 seconds, from 0-200 km/h in just 9.9 seconds and a top speed in excess of 325 km/h.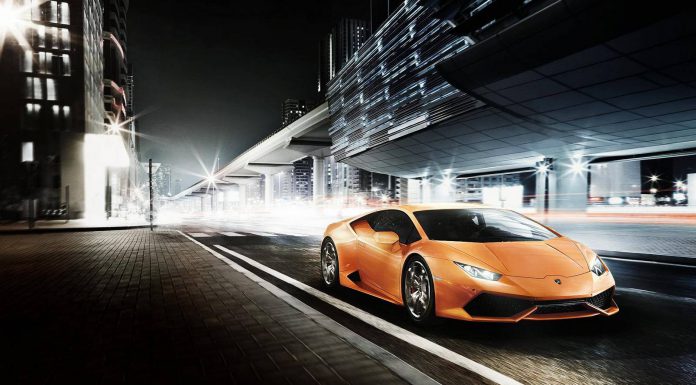 President and CEO of Automobili Lamborghini, Stephan Winkelmann said, "For Lamborghini China is a very important market. We entered China in 2005 and for us today in terms of sales China represents the second largest market in the world. Therefore we are especially looking forward to present to the Asian public both models, the new Lamborghini Huracán LP 610-4 and the Lamborghini Aventador LP 700-4 in the special Ad Personam configuration Nazionale."