Only those amongst the highest echelons of society will ever get to own a car as expensive, sought after and luxurious as the 2014 Mercedes-Benz S-Class. However, for those of us not fortunate enough to afford such a car, thanks to the recent launch of the online configurator for the new S-Class, we can at least imagine how our perfect model would look.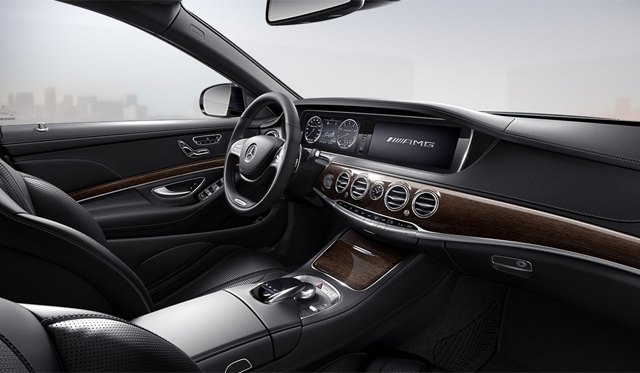 Configurators are online at the German and U.S. Mercedes-Benz websites. The German one allows you to choose from the selection of S-Class models offered including the long-wheelbased versions. At the top of the configurator is the S 63 AMG and while in reality, the S 65 AMG is one step above it, configuring your ideal S 63 AMG is definitely a good way to spend a few minutes! Alternatively, the U.S. enables you to configure the S 550 and again, the S 63 AMG.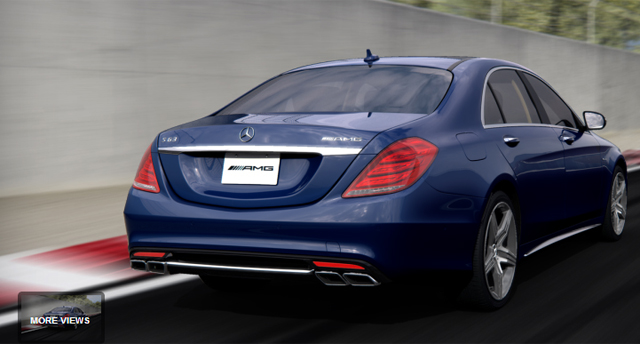 Create your perfect S-Class here or here!