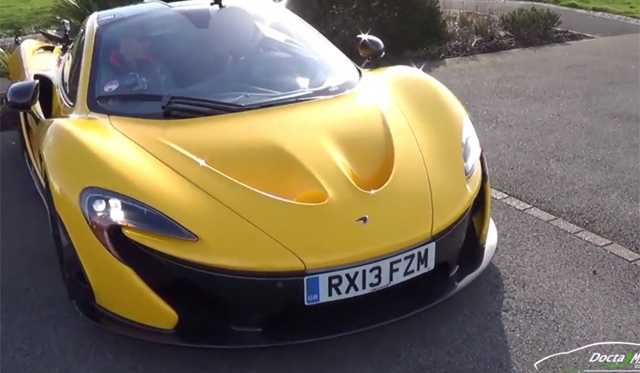 The McLaren P1 is arguably the most exciting supercar/hypercar on the market at the moment. While the Porsche 918 Spyder arguably features a more advanced hybrid powertrain to make it even more efficient and frugal on fuel, the hardcore driving experience which the P1 offers is truly on a different level. And we would know, we've driven both the 918 Spyder and P1 in recent months.
[youtube]https://www.youtube.com/watch?v=BDVL1GP0WKE#t=156[/youtube]
However, very few people if any, know the P1 as well as chief McLaren test driver Chris Goodwin. Just like the McLaren 12C, quite a lot of the P1s development was conducted at the Dunsfold Aerodrome, better known as the Top Gear test track and in the following video, you can go along for an on board ride in the P1 at full throttle around the track!