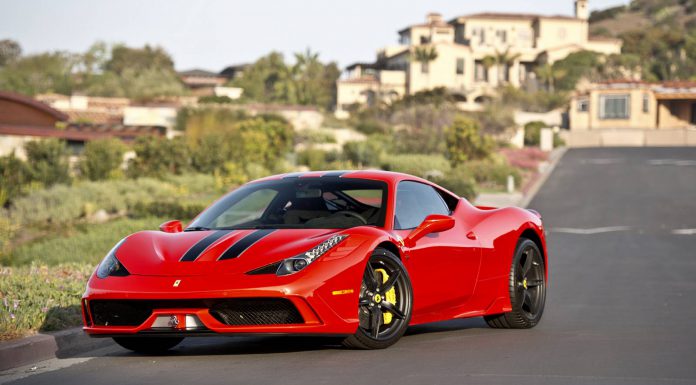 A stunning Rosso Scuderia Ferrari 458 Speciale has just been delivered to its lucky owner thanks to Ferrari of Newport Beach. It is believed that this is the first delivered 458 Speciale in the United States. David Coyne Photography and JustSomeStyle had the awesome opportunity to shoot this stunning Italian supercar.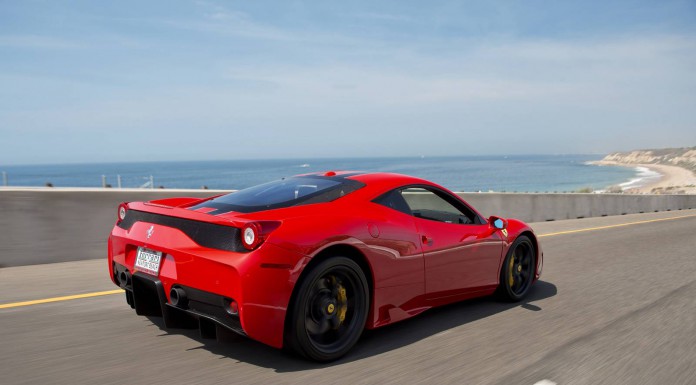 The following photos were taken in Laguna, California as well as Newport Beach also in California!
Under the hood, the Ferrari 458 Speciale is powered by an uprated 4.5-liter V8 engine delivering around 600 hp. It also weighs less than the standard 458 Italia and features a host of new tech to make it even faster and more enjoyable to drive.