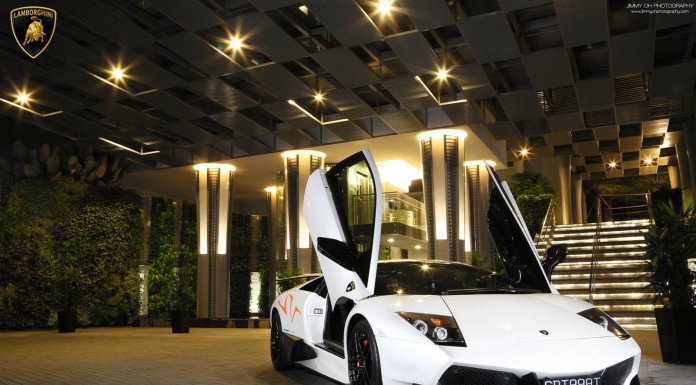 Without a doubt, the Lamborghini Murcielago LP670-4 SV is the most extreme flagship Lamborghini has ever produced. In terms of visual allure, it is right alongside the Diablo GTR and SV but due to its massive significance within Lamborghini history, it will also be remembered as a true classic.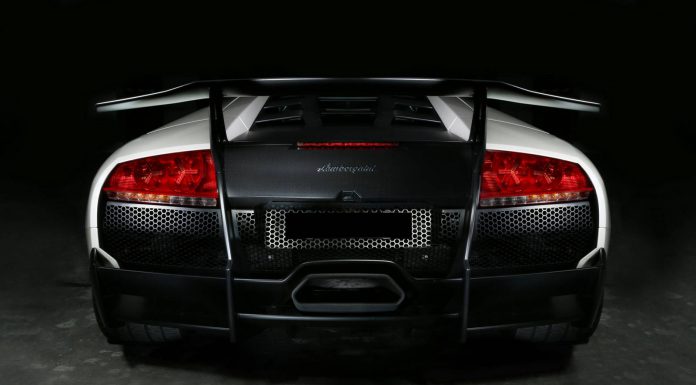 As is often the case with cars like the Murcielago SV, not as many were built as originally planned. When first announced in 2009, Lamborghini confirmed that 350 units of the LP670-4 SV would be produced. However, it is believed that just 186 examples rolled off the production line before Lamborghini turned its attention to starting production of the Aventador.
Under the hood, it features a 6.5-liter V12 engine displacing 661 hp at a screaming 8,000 rpm and 490 lb-ft of torque at 6,500 rpm. The additional power has been achieved thanks to revised valve timing and an upgraded intake system. Additionally, when compared to the Murcielago LP640, 100 kg has been stripped off helping to rocket the SV to a 100 km/h in a claimed 3.2 seconds. However, one test revealed a 2.8 seconds sprint to 100 km/h!