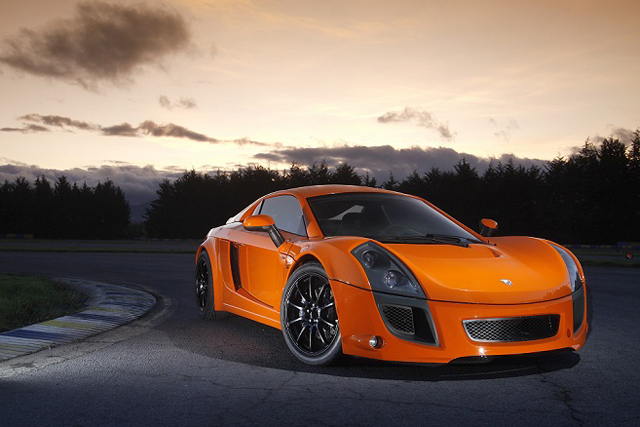 A revised Mastretta MXT is set to be unveiled later this year before the Mexican sports car manufacturer attempts to crack into the massive European market.
Having already proven to be quite popular in Mexico, Mastretta is looking to improve the MXT further before international deliveries begin. Most significantly, a new engine will be fitted into the MXT before European deliveries. This new engine will be the same 2.0-liter four-cylinder EcoBoost found in the Focus ST and proven to be even more impressive the Ford 2.0-liter Duratec engine used in all MXTs produced thus far.
While speaking about the reworked Mastretta MXT, the man overseeing the European launch Steve Hindle said, "The company needs to grow one step at a time, and the current focus is on the home and neighbouring markets. We also need to make sure the car 
has a niche to compete in when it launches."
Additionally, Mastretta is said to be working on a revised front end for the sports car while also making it considerably lighter. It is hoped that it will weigh less than 1,000 kg!
"Our philosophy is that weight and chassis architecture defines performance," said Hindle. "The power-to-weight ratio and the raw response from the chassis are what will make this car stand out."
[Via Autocar]