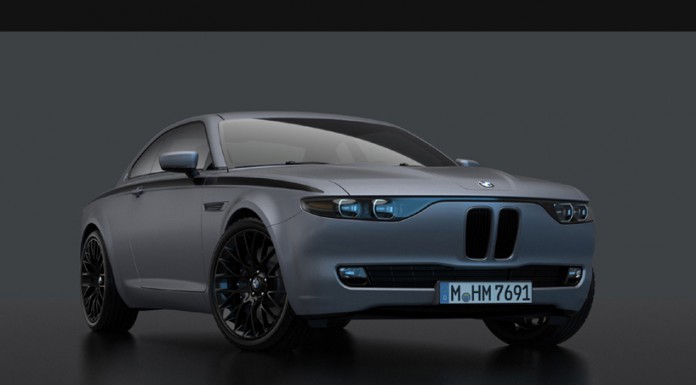 While we eagerly await a brand new BMW concept car set to debut soon at Villa d'Este, designer David Obendorfer has decided to take a trip down memory and create a stunning BMW concept inspired by the BMW 2000 CS and E9 Coupe.
[youtube]https://www.youtube.com/watch?v=ZD_NmpR6m8Q[/youtube]
Dubbed the BMW CS Vintage Concept, the car combines styling inspired classic BMWs will adding a futuristic flair to them and the proportions being increased appropriately. One of the most eye-catching design features of the CS Vintage Concept is the vertical BMW kidney grille heavily inspired by BMWs of yesteryear like the E9 Coupe and dramatically different from kidney grilles currently used on all BMW models.
The boxy two-door design of the CS Vintage Concept is also very noteworthy. While not as sleek as say the new BMW M4 Coupe, the design really does bring back nostalgia from a much simpler time. In whole, this design somewhat reminds us of the Nissan IDx Freeflow and Nismo Concepts and how they are modern interpretations of old Datsons.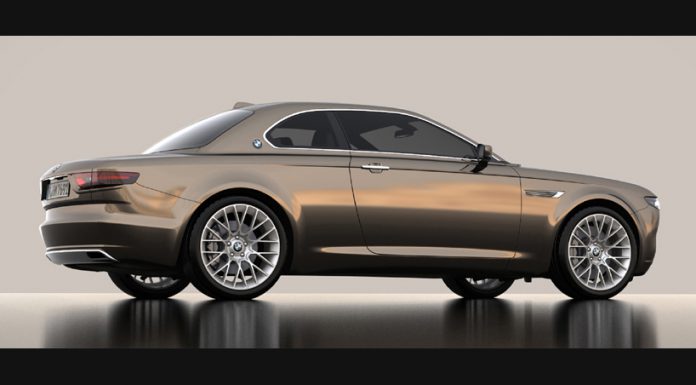 Let us know what you think of the design below!
[Via Design Boom]