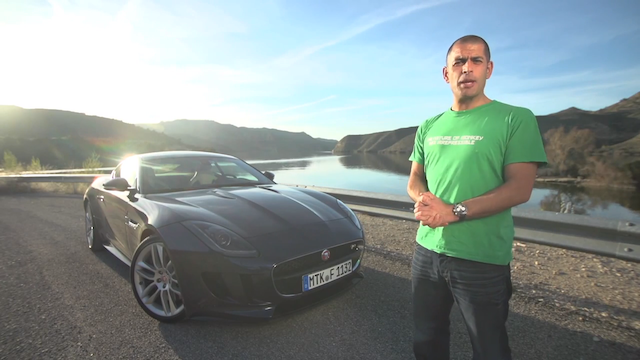 Jaguar's new F-Type Coupe faces some stiff competition, in R guise it competes against established models such as Porsche's 991 Turbo.
[youtube]http://youtu.be/-d1N97X2BA0[/youtube]
We recently tested the car and were mighty impressed by the package as a whole and now Chris Harris has given us his verdict in the video above, as per usual he has been going very sideways! Enjoy!