For more than a decade, Reiter Engineering has created some truly incredible Lamborghini racing cars which it offers for teams to buy for a selection of different racing series around the globe. Some of the most notable cars Reiter has created are the Diablo GTR, Murcielago R-GT and the LP670-4S SV-R.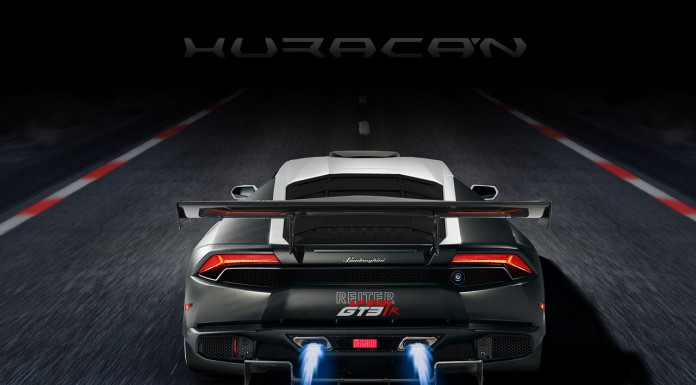 Reiter Engineering also ventured into the entry-level Gallardo with their GT3 derivative which proved to be by far its most successful model with over 100 units sold. Well, with the recent launch of the Lamborghini Huracan, it is only a matter of time before Reiter Engineering creates a racing-spec derivative.
In the following excellent renderings created by LamboCARS, we can now get a glimpse at how such a car could look!
[Via LamboCARS]