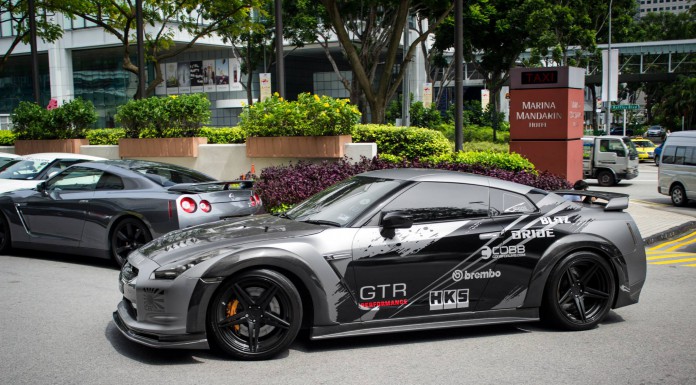 In recent years, Singapore really has become a hotspot for supercars. With numerous hugely successful businesses found here, the place is crawling with supercars and sports cars of all price points including a stunning matte blue Koenigsegg Agera S believed to have cost the equivalent of over $5 million USD.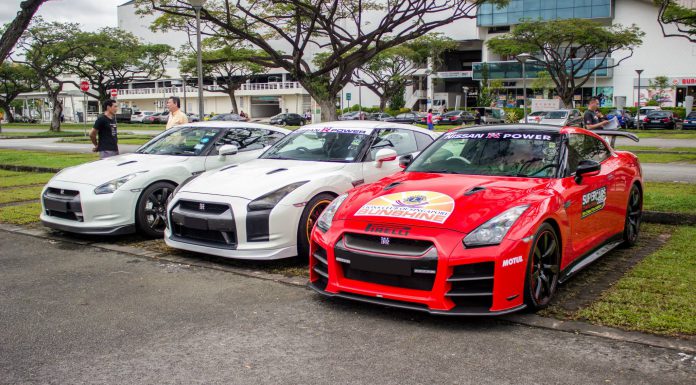 While certainly not one of the most expensive sports cars in the world, the Nissan GT-R is very popular in Singapore. Here we have an awesome gallery of some of the very best GT-Rs spotted in Singapore by Ahmeng's Photoshots!
Under the hood, all Nissan GT-Rs feature a 3.8-liter twin-turbocharged six-cylinder engine. In top specification in the GT-R Nismo, this powertrain delivers around 592 hp!