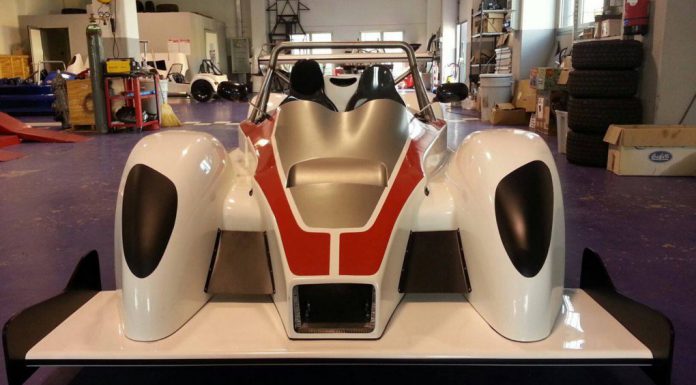 Following the release of the ATS Sport 1000 mid-last year, the former Formula 1 racing outfit Automobili Tourismo e Sport (ATS) has revealed its upcoming plans for this year and they are indeed very exciting!
Firstly, the ATS Sport 1000 will hit the market and join an ever increasing number of lightweight, track-day sports cars. It features a chassis made of stainless steel and aluminium which help to ensure the ATS Sport 1000 actually weighs under 500g. In fact, the aforementioned chassis weighs just 55kg while the entire shell of the ATS Sport 1000 weighs just 57kg. What's more, the ATS Sport 1000 is available both as an FIA approved racer, as well as a road-legal variant.
Powering the ATS Sport 1000 is the motorcycle engine from the Kawasaki Ninja 1000 tuned to now produce 200hp. This small yet high-revving powerplant is then mated to a lightweight transmission driving the rear wheels. The ATS Sport 1000 then features a limited slip differential, comes with fully adjustable shock absorbers and a front honeycomb crash box as well as an aluminium fuel tank.
ATS has revealed that a further two models will be launched this year although it remains unclear just what ATS has up its sleeve.