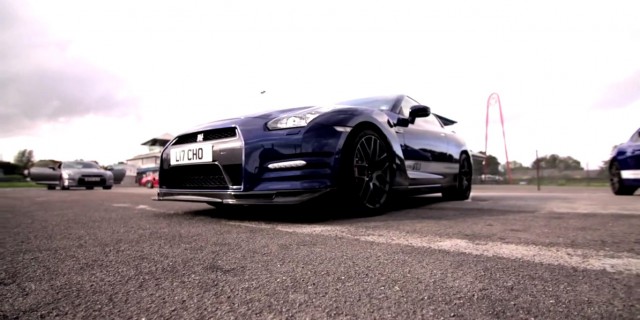 The Nissan GT-R is a menacingly fast supercar. Some customers, however, are interested in exploiting all of the power and speed the GT-R really has to give. Litchfield are a UK based tuning company that specialise in meeting these customers desires!
[youtube]http://www.youtube.com/watch?v=SqHXDBPAscQ[/youtube]
Recently the company hired the famous Castle Combe Circuit to test our Nissan GTR chassis upgrades, inviting along World Touring Car drivers Robb Huff (2012 Champion) and Tom Chilton, with their own Litchfield tuned GTR's, to give their expert feedback on the new changes!