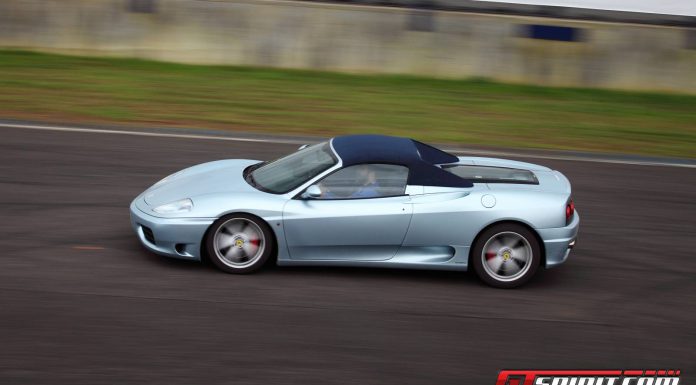 With spring just days away, the cold winter weather is beginning to leave and as such, the motoring season in Italy is beginning to heat up. One of the first events of the year, 'Insieme per un Sorriso' or 'All Together For A Smile', has come and gone, and GTspirit reader and photographer Matteo Grazia was on hand to capture the action.
The event, which is in its seventh year, was held at the Franciacorta Circuit in Brescia, Italy. It is organized by a non-profit organization in partnership with the track and allows supercar owners to drive around the track free of charge and give rides to people and children with disabilities.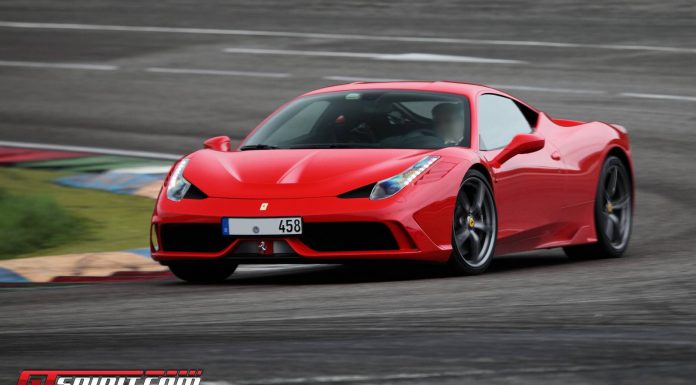 Unfortunately, the drivers had to battle with rainy weather conditions all day, but the turnout was still high amongst drivers and kids alike. No matter the weather conditions, we're sure the participants enjoyed their time spent around the racetrack in the range of supercars, which included a brand-new Ferrari 458 Speciale, a rare Ferrari 599 GTO, a Lamborghini Diablo VT and a Jaguar F-Type S.