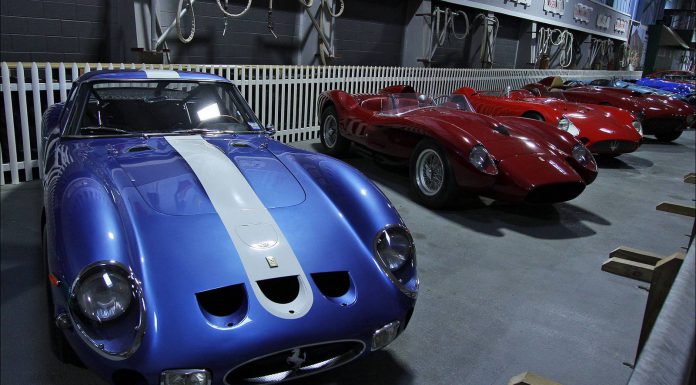 The Simeone Automotive Museum in Philadelphia is heralded as having one of the very best collections of racing cars anywhere in the world. While Philadelphia doesn't seem like an obvious place for such an epic automotive museum, a museum as epic as this will be awesome no matter where it is located.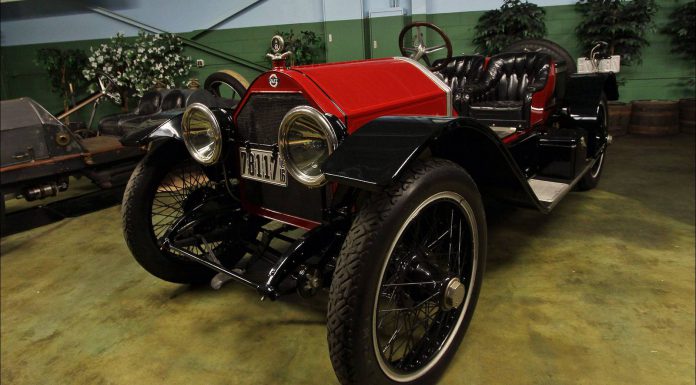 Owned by neurosurgeon Dr. Frederick Simeone, the museum has more than 60 of the rarest and most successful racing cars ever created. The crew at Swiss Car Sightings recently had the opportunity to visit the famed museum and as you could imagine, the cars there are simply jaw-dropping.
Without a doubt, the most impressive car of the collection is a baby blue 1962 Ferrari 250 GTO. Limited to just 39 examples, the 250 GTO isn't just one of the rarest cars on the planet, it is consistently the most valuable. As a matter of fact, multiple Ferrari 250 GTOs have sold for over $30 million!
Other awesome cars include a 1958 Ferrari Testa Rossa also worth well in excess of $10 million.
Be sure to check out the gallery closely as some of the world's most precious vehicles are in it!