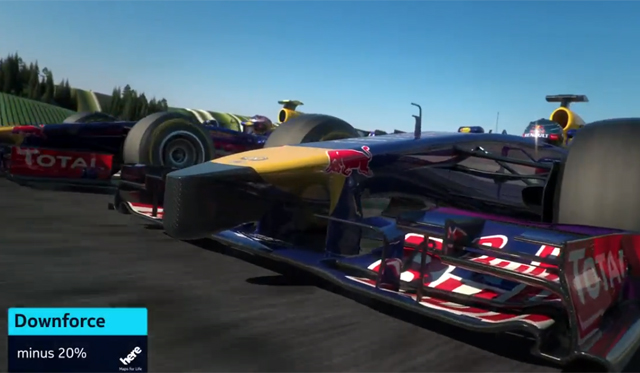 Tomorrow, the 2014 Formula One Season will kick off in Melbourne, Australia with Practice 1 and Practice 2. As if you didn't already know, this season represents one of the largest changes in the technical stakes for years. The main reasons behind the changes are improved safety, better fuel efficiency and the aim of providing more thrilling wheel to wheel action.
[youtube]https://www.youtube.com/watch?v=hFHmYFlbFn8[/youtube]
In the following virtual video narrated by Infiniti Red Bull Racing drivers Sebastian Vettel and Daniel Ricciardo, the two walk us through the most important technical changes for this year all in a short three and a half minute video. If you're time is too precious to be spent reading about all of the changes, then be sure to check out this video!