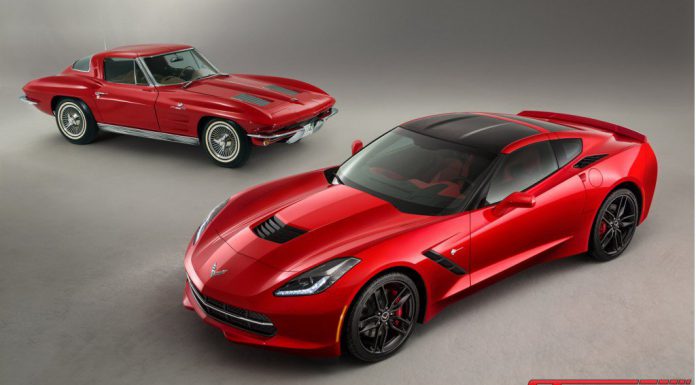 Compared to its European rivals, the 2014 Chevrolet Corvette Stingray is an absolutely bargain. However, Chevrolet has decided to quietly increase the price of its range-topping sports car effective as of the start of this month.
Now, a base Corvette coupe will set you back $53,995 and the convertible costs $58,995. Consequently, both variants now cost $2,000 more than they once did. Additionally, the optional and very popular Z51 Performance package has received a very large price hike. Initially, it set C7 Corvette buyers back a mere $1,200. However, that has been bumped up to $4,000.
Despite such a price rise, the Z51 Performance package is still quite cheap for what it provides. It consists of an electronic limited-slip differential, upgraded brakes as well as the Chevrolet's Performance Traction Management.
Fortunately for customers with Corvettes on order, the price increases won't apply. Additionally, some Chevrolet dealerships aren't marking up Corvettes manufactured before March. According to Chevrolet, customer demand which has exceeded expectations is to blame for the price increase. The American automaker however, is confident that buyers won't be dissuaded by the small price increase.
As a reminder, the base 2014 Chevrolet Corvette Stingray features a naturally-aspirated 6.2-liter V8 engine delivering 455 hp and 460 lb-ft of torque making it the most powerful base Corvette ever.