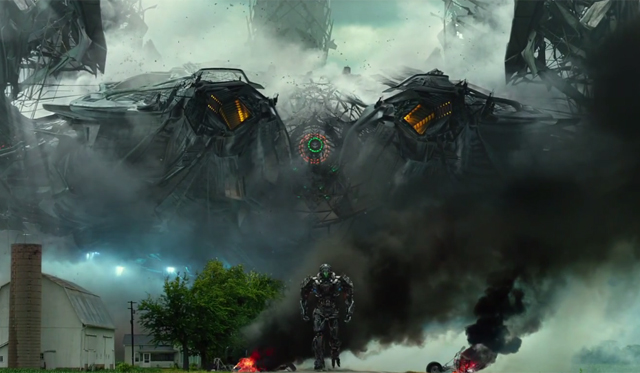 After a three-year break, the Transformers film franchise is set to kick off with its forth film due to hit cinemas on June 27th. Now, the first official trailer for Transformers 4: Age of Extinction has been released.
[youtube]https://www.youtube.com/watch?v=uyfzYdkVjp8[/youtube]
Featuring an all-new cast with Mark Wahlberg replacing Shia Labeouf as the film's lead actor, one of the most exciting aspects about Transformers 4 for us is the fact that some truly extraordinary supercars are set to be used.
Some of these include a unique Bugatti Veyron Grand Sport Vitesse, C7 Corvette Stingray, a new Chevrolet Camaro concept and a Lamborghini Aventador along with a red and bare carbon fiber finished Pagani Huayra.