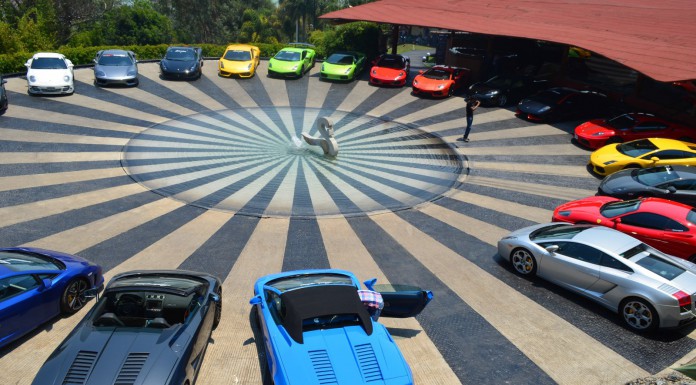 As in every country, many young car lovers fuel their passion for supercars by photographing them in the wild. Some of them eventually get to be professional photographers, some others end up being part of a car manufacturing company, but they all start by photographing a casual encounter with a rare or exotic vehicle and taking that experience to a whole new level of quality.
Mexican supercar spotters are no exception and many of them are so dedicated to what they do that forums, owner clubs and supercar events welcome them with wide open arms to get a close look at some of the greatest motoring beauties that roll on our streets. This time GTspirit is delighted to have a gallery with a glimpse of what México has to offer in terms of exotics, shot trough Daniel Palestino's lens, from México City.
Within this photos we can appreciate both México City streets, with and without private security, there are some combos and some examples shot at the track or a meeting, too. Maybach, Porsche, McLaren, Rolls Royce, Lamborghini, Ferrari, Bentley, Aston Martin, Mercedes and Saleen; they're all part of the automotive culture and owners are proud of driving them around town.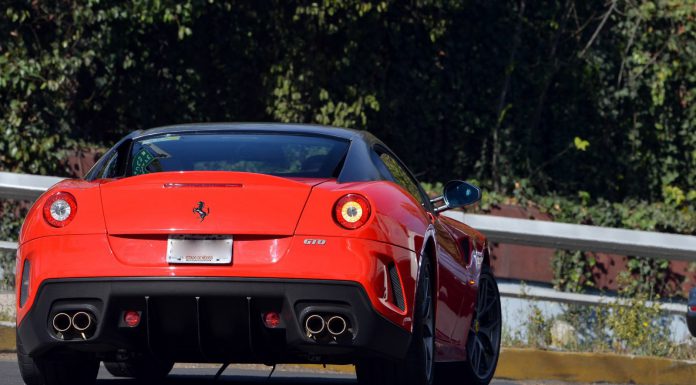 Such as Daniel, many car lovers enjoy shooting the rare and exotic cars in México, and so leave evidence of what cars are being bought and how much does a brand appeals to the market. Feel free to visit his site and tell us what's your favorite by leaving a comment below, or sharing this post on your page.