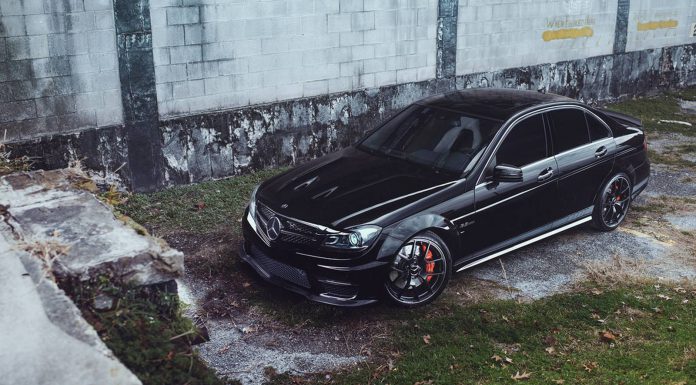 With the exception of the Mercedes-Benz C63 AMG Black Series, the C63 AMG Edition 507 is the most powerful variant the German automaker has offered to customers. As the name suggests, it features an updated version of the C63 AMG's 6.2-liter naturally aspirated V8 engine now delivering an impressive 507 hp.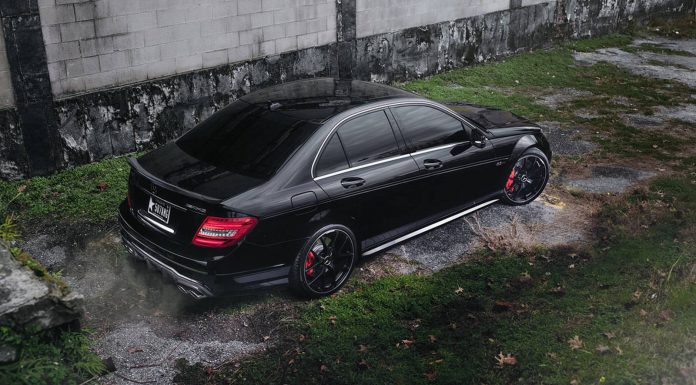 That puts it 56 hp above the standard C63 AMGs 451 hp and just 3 hp less than the Black Series. As a result, the Edition 507 can be considered as the C63 AMG for the customer looking for the ultimate in performance but without the brash and in-your-face styling of the Black Series.
Tuning specialists Mode Carbon recently got their hands on a stunning black sedan example from Texas and set about blinging up the exterior with a selection of new carbon fiber components. Most notably, there is a more prominent P31 carbon fiber rear diffuser, carbon bootlid spoiler, new wing mirror housing and a Luftstrom front splitter.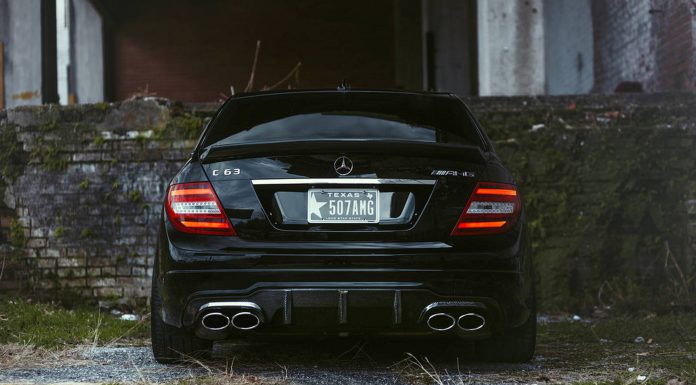 The result of these small modifications turn this Mercedes-Benz C63 AMG Edition 507 from a car which is less impactful from a design standpoint than the Black Series into one which us enthusiasts can recognise as being far from stock. Other road-users however, will think it's just a regular C63 AMG.