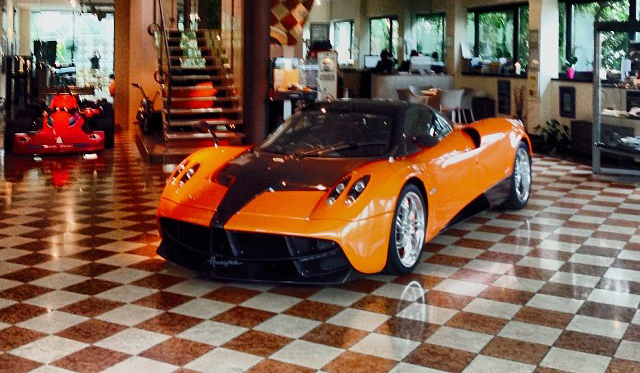 The second bright orange Pagani Huayra has been spotted at the company's Italian headquarters for the very first time. This Huayra is chassis #32 and follows on from the orange Huayra recently delivered to Taiwan. That car is chassis #88.
As the image above shows courtesy of Prototype Zero, this Pagani Huayra features most of its body panels finished in orange. However, it features a bare carbon fiber front bumper and splitter, carbon fiber on the hood, roof, A-pillars, B-pillars, wing mirrors, side skirts and rear end.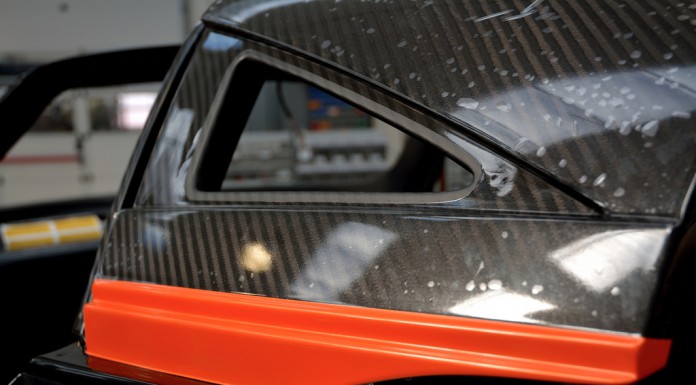 Unlike the Taiwanese orange Pagani Huayra however, this one features more traditional silver wheels rather than matte gold units. This Huayra also features the optional track pack and is right-hand drive. It is currently not known where this Huayra will reside, but reports suggest it could be heading to Hong Kong to join a selection of other Paganis including the one-off Zonda 760 Fantasma!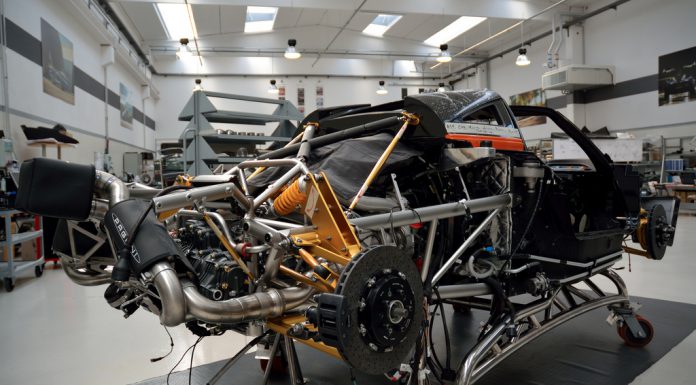 As if you needed reminding, all Pagani Huayras feature a 6.0-liter twin-turbocharged V12 engine from AMG. This powerplant delivers an impressive 720 hp with all that power being sent to the rear wheels. While you may think such a powerful car wouldn't have any traction, the Huayra is an extremely easy car to drive and when driven at full throttle, hits 100 km/h in around 3 seconds flat!
[Via Prototype Zero]