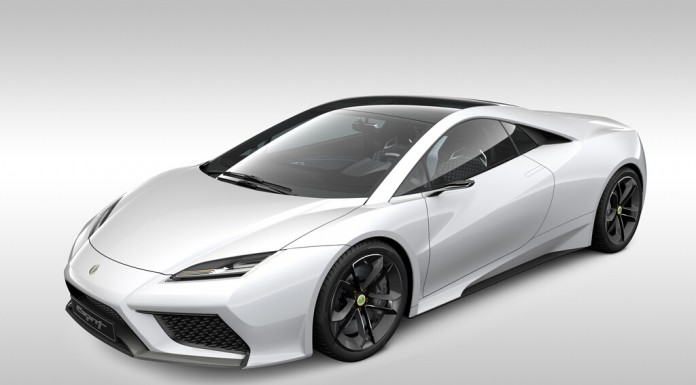 When Lotus brought an incredible five concept cars to the Paris Motor Show 2010, the automotive world was understandably left quite shocked. However, with the departure of Dany Bahar from the British firm a couple years later, the future of these models was left underdetermined. However, according to new reports, the range-topping model of those firm isn't dead and buried just yet.
The Lotus Esprit concept from Paris was definitely the most intriguing largely because it brought back the infamous Esprit name. Additionally, it promised to compete with the Ferrari 458 Italia and McLaren 12C.
In recent times, Lotus has focused on selling more limited editions models of its cars while also working on updates for its existing range rather than launching new cars. However, while speaking with Motoring, brand manager for Lotus Australia and New Zealand Alastair Manihera said, "Contrary to popular belief the factory is keeping its options open.
"It's extremely exciting — we'd love to see it. But as far as what happens and when, we still need to find out from the factory where they're going to go."
"A lot of people who grew up idolising that car are now capable of purchasing such vehicles. There's a very strong affiliation in people's minds and because of that I think that would be a very strong case for something like Esprit to come back."
When Bahar was fired from Lotus in 2012, development of the new Lotus Esprit had progressed well and its 4.8-liter V8 engine was shaping up to be a real game changer. As a matter of fact, that powerplant could apparently rev to 9,000 rpm and deliver over 600 hp.
[Via Motoring]