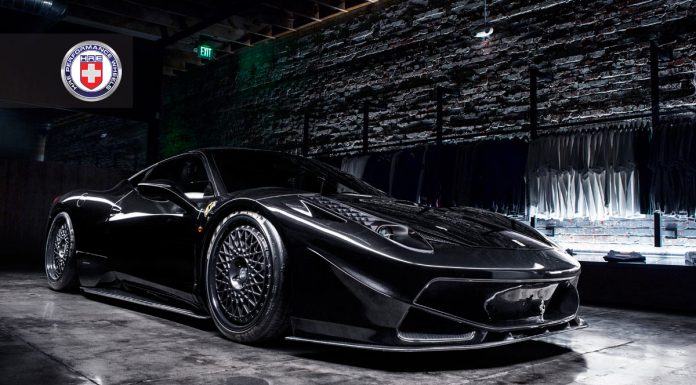 Despite being almost five years since it debuted, the Ferrari 458 Italia remains a true supercar leader not just in terms of its performance, but also in terms of the connection it provides with the driver. However, for any 458 Italia owners out there that don't drive their cars that often, then lowering it like this one and fitting it with a custom set of HRE wheels could be the way to go.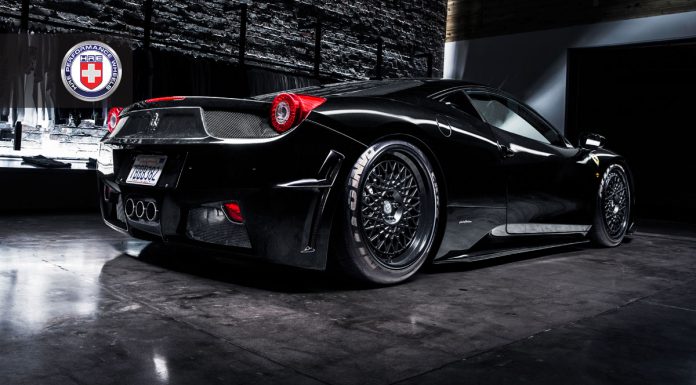 This black Ferrari 458 Italia has been fitted with a unique set of black Vintage 501 HRE wheels unlike any other on the market. It also features a custom front bumper, side skits and rear bumper to create a 458 Italia which can only really be beaten in terms of presence by the widebody 458 Italia by LB Performance.
Let us know your thoughts about it below!