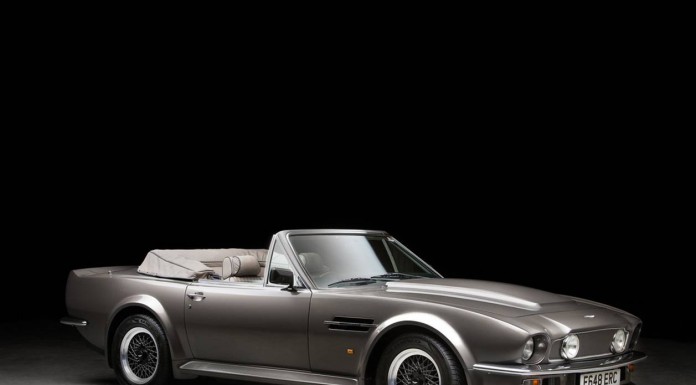 Stoneleigh Park in Warwickshire, England will be flooded with priceless classic cars and curious car enthusiasts as Silverstone Auctions hosts its third annual Race Retro Auction this weekend.
More than 100 classic cars and motorcycles will go under the hammer over the course of the two day auction, set to be held on February 22 and 23.
Visitors of the auction will have the opportunity to bid on 42 different classics that raced on road courses and rally stages. Of the famous and iconic vehicles that will be showcased at the event is Colin McCrae's former 1977 Ford Escort Mk2 RS1800 Gp4 rally car. There are no estimates on how much the rally legend's Escort will go for, but we expect it won't come cheap.
Other notable lots expected to fetch a pretty penny are an incredibly rare 1987 Aston Martin V8 Vantage Volate X-Pack. With only 87 examples ever made, the rare British soft-top is estimated to sell for anywhere from £135,000 to £155,000. Another classic Brit, a 1962 Jaguar E-Type Series One Flat Floor Roadster, will command a handsome price tag, estimated to sell between £115,000 and £130,000.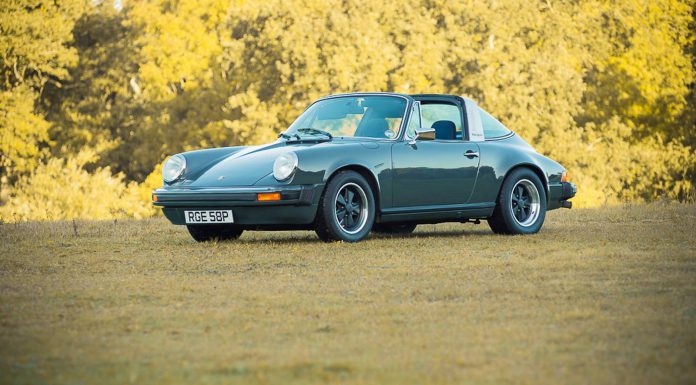 Apart from the vast array of classics for sale, Race Retro will also see race fans bidding on classic memorabilia. A 1978 James Hunt race helmet is estimated to sell for £18,000 to £25,000, and a signed pair of Nigel Mansell racing gloves, that were worn by Mansell when he won pole position at Silverstone for the British Grand Prix on in July 1990, should sell for £1,500 to £2,500.
Also, Ayrton Senna's pristine 1992 Honda NSX we reported would be sold by the late racing legend's former manager, Antonio Carlos de Almeida Braga, will go under the gavel at Race Retro, commanding a price of £75,000 to £85,000.