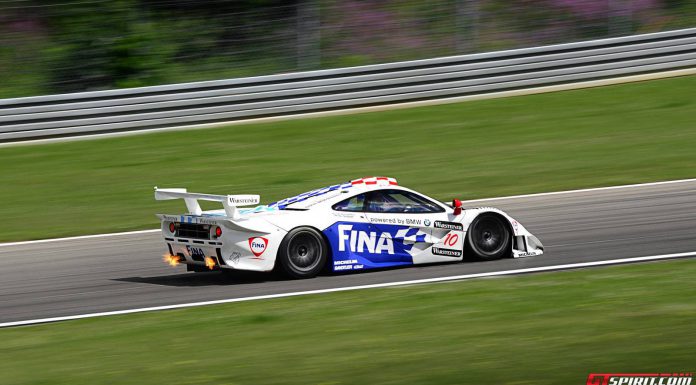 Almost all car enthusiasts, us included, have dreamt about visiting the Nurburgring. The "Green Hell" as it's often referred to, is revered around the world as being one of the most challenging and difficult racetracks to master – as well as the most dangerous.
Thankfully, the Nurburgring knows car-crazy petrolheads the world over want to come and thrash their cars around the notorious circuit, and hosts public days on certain weekdays and weekends. These are known as Touristenfahrt days, and allow anyone with a car to drive up to a toll both, pay a small fee, and thrash their daily driver or whatever other cars they've brought along around the track until their heart's content.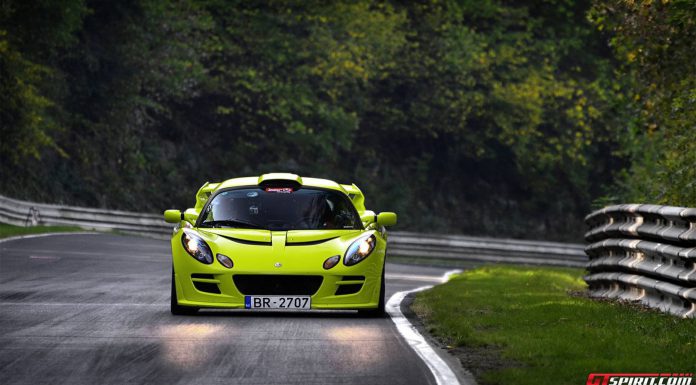 As you can imagine, Touristenfahrt days attract a breathtaking array of cars. The Nurburgring's international fame and appeal means driving enthusiasts from all over the world want to bring their car there, resulting in a vast array of cars and supercars from every imaginable manufacturer. For example, a Touristenfahrt day is probably the only time you will see two extremely rare cars like a Gumpert Apollo and a Lexus LFA Nurburgring Edition on the same track at the same time.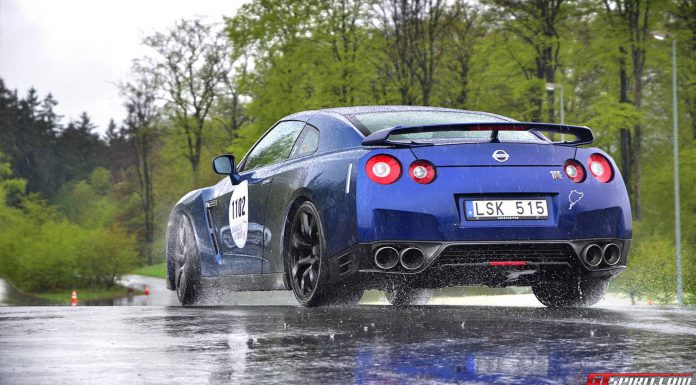 Dutch photographer Dennis van der Meijs has spent some time photographing the different cars that show up at Touristenfahrt. His photos are proof that whether you like the latest supercars or the classic sports cars of yesteryear, a visit to the Green Hell will please any type of petrolhead. Check them out in the gallery above.