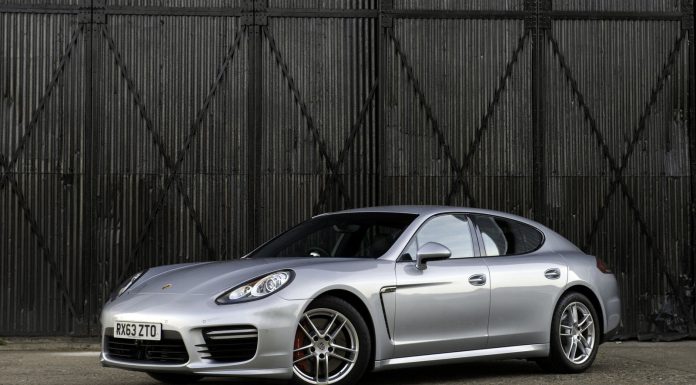 With the recent release of both the Porsche 918 Spyder and Porsche Macan, the German automaker now has a six-car model range. However, the firm plans to continue to go from strength to strength and is already planning the introduction of a seventh model.
While speaking about a seven car range, Porsche boss Matthias Muller said, "I think a seven-model series would be a good line-up because most cars have a seven-year life cycle. If we had seven models we could have a major event each year, as well as the variants."
GTspirit Road Test of Porsche Panamera Turbo

Despite Porsche yet to confirm or even speculate on what this seventh car could be, Porsche insiders suggest that it could be a new sedan to slot below the Panamera to rival the BMW 5-Series. As a matter of fact, it is rumoured that designs and engineering proposals have been submitted to Volkswagen.
This new model would likely utilise the second-gen MLB platform currently being developed by Audi. The first car to utilise this new platform will be the next Audi A4 due out next year and if used by Porsche in the future, would help cut costs. Furthermore, it would enable the sharing of driveline and transmission options with Porsche's four-wheel drive.
The launch of a sub Porsche Panamera could help push sales for Porsche up to the 300,000 per annum mark!
[Via Autocar]