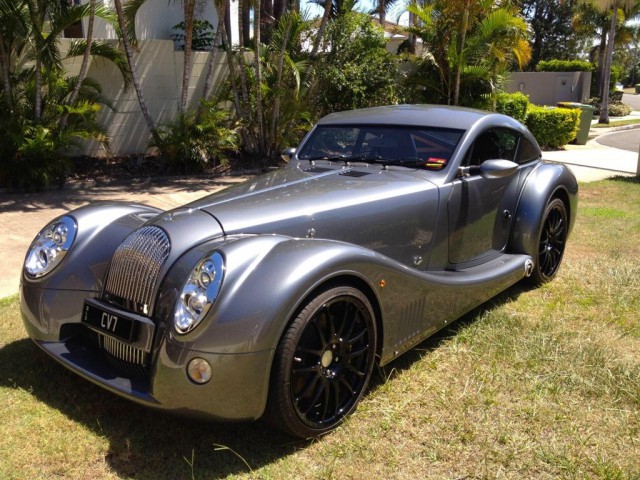 The infamous 2008 Morgan Aeromax once owned by Top Gear presenter and fellow automotive journalist Richard Hammond is up for sale where else but in Australia! Of course, for the keen Richard Hammond followers out there, you'll know that he actually partnered with his beloved Aeromax back in 2011.
The British sports car was then purchased by Chris Vermeulen who just so happens to be quite a famous Australian athlete. As a matter of fact, Vermeulen is quite a successful motorcycle racer having taken victories in both the MotoGP World Championship as well as the Superbike World Championship. He competed in the World Superbike Championship in 2004, 2005, 2010 and 2011 while racing in MotoGP in 2005, 2006, 2007, 2008, 2009 and returning in 2012 for just one race.
Because the Morgan Aeromax comes from the United Kingdom and is sold standard as a right-hand drive, no conversion was necessary to have the classically styled car imported to Australia. Despite being produced in 2008, the car has travelled a mere 5,200 km! This Aeromax is believed to be just one of two in Australia and just 100 produced ever. What's more, just 24 of those were right hand drive and equipped with a 6 speed manual transmission.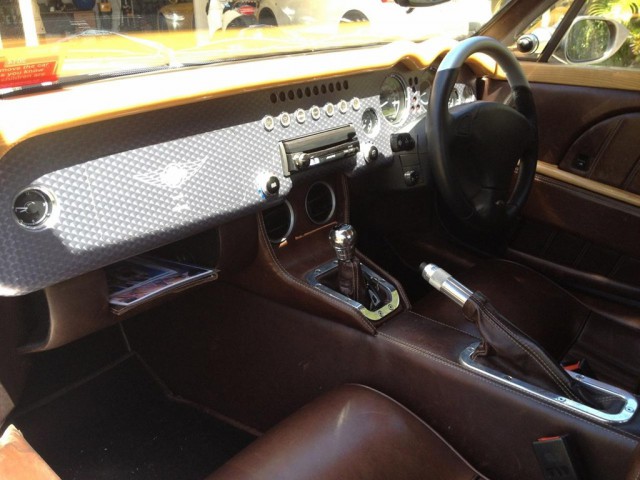 Under the hood, it is powered by a 4.8-liter BMW sourced V8 engine delivering around 360 hp and 370 lb-ft of torque.
Follow the link for more details!
[Via Trade Unique Cars]