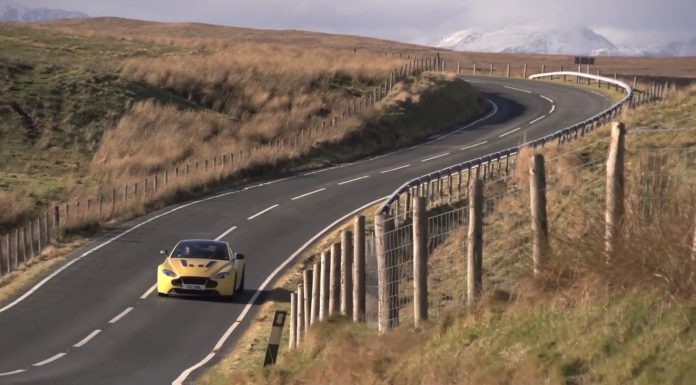 Chris Harris' latest video is a pretty epic affair. Whilst we all wait to see what he has in store for the McLaren P1 (he drove it last weekend and we hear it will be released next week!), we can revel in another classic trip to Anglesey in North Wales.
This time, Chris takes the Porsche 991 GT3, Aston Martin V12 Vantage S and the Mercedes C63 AMG Black Series for a mega comparison. Whilst each car is different, it is interesting to see what Chris thinks of each model.
[youtube]http://youtu.be/794j_U6Hau4[/youtube]
Fortunately, we also get to see what they are like in the real world. On the fantastic roads of North Wales! Enjoy all 28 minutes of it.