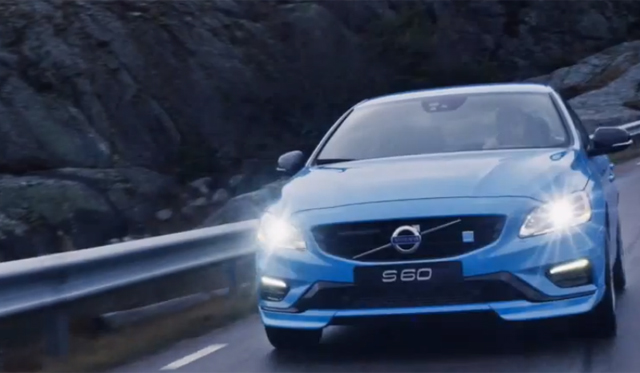 Recently debuting at the Chicago Auto Show 2014, both the Volvo S60 Polestar and V60 Polestar paint an exciting picture for the generally boring Swedish automaker which generally spends its time focusing on safety rather than outright performance.
So with 345 hp under the hood, both the Volvo S60 and V60 Polestar usher in what could be a very exciting range of performance machines from Polestar, Volvo's in-house racing team and dedicated tuner.
[youtube]http://www.youtube.com/watch?v=S0LqBBgwXEY[/youtube]
The impressive figure of 345 hp comes courtesy of a 3.0-liter six-cylinder engine also managing to pump out 369 lb-ft of torque. Thanks to the all-wheel-drive systems found in both cars, they can hit 100 km/h in a mere 4.7 seconds!
Volvo has just released a new video of the duo on some incredible driving roads, and the 1-minute long clip is definitely worth a watch!