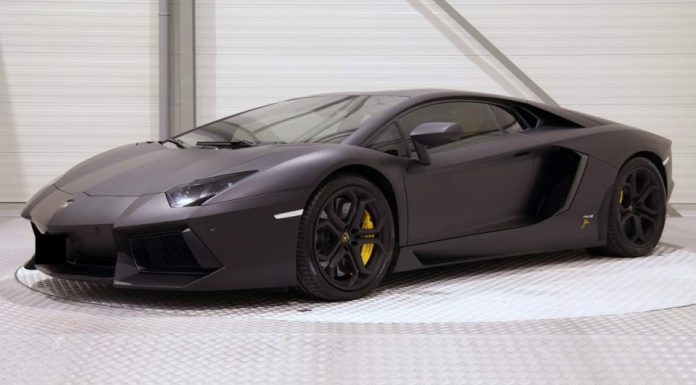 Afrojack's rather infamous matte black Lamborghini Aventador is now up for sale just a year after Dutch DJ took delivery of the insane Italian supercar.
Despite having it for just around 12 months, Afrojack drove it quite a lot and managed to rack up 13,050 miles. Complete with a host of unique features as previously mentioned including the matte black paint scheme, it also features yellow brake calipers, matte black wheels as well as a yellow and black interior to perfectly match the exterior!
Because the car is almost new, it is in very good condition and currently has an asking price of 385,000 euros.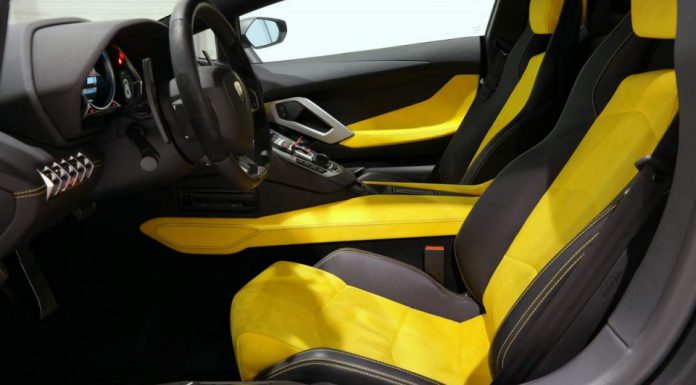 Follow the link below for more details!
[Via Car Valley]