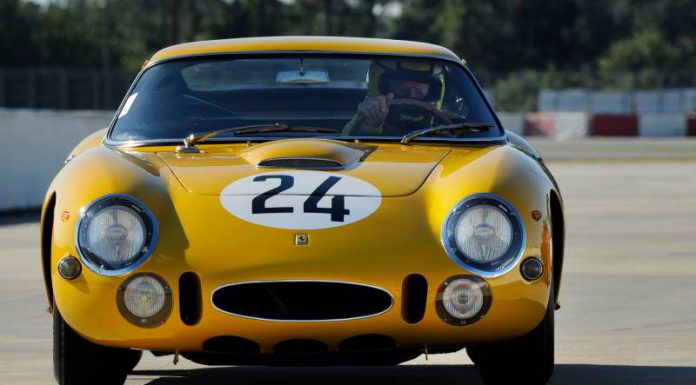 The Palm Beach Cavallino Classic 2014 event was recently in Florida and supported by Ferrari-Maserati of Fort Lauderdale and as always, brought together a stunning selection of cars ranging from classic sports cars right through to the latest, fastest and most technologically advanced supercars ever produced.
Some of the most notable cars in attendance included a yellow Ferrari FXX, Ferrari F12 Berlinetta, Ferrari F40, a selection of 458s as well as a host of classic Ferraris including a few extremely rare Ferrari 250s!
Arguably the most eye-catching modern day supercars there however, were a rainbow painted Lamborghini Gallardo and an extremely rare, one of 77 Mercedes-Benz SLR Stirling Moss!