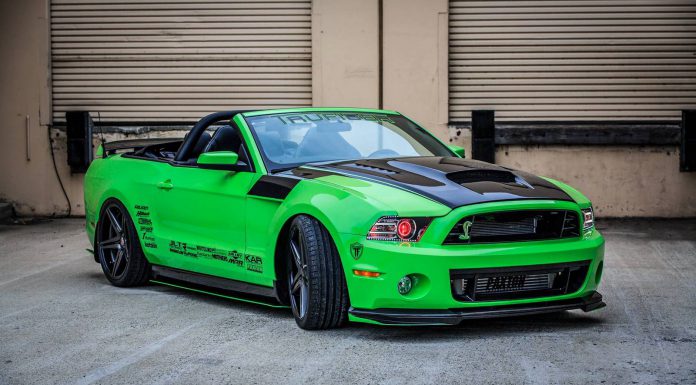 An awesome 2013 Ford Mustang GT by TruFiber is currently up for sale and is without a doubt, one of the most eye-catching Mustangs on either the new or used car market.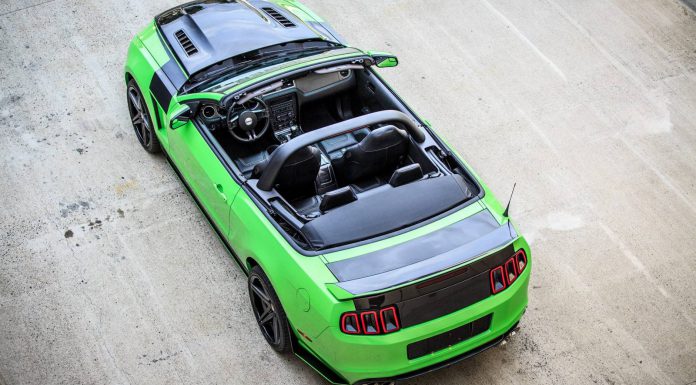 Straight away, your eyes will be drawn to the bright green paint scheme as well as the black accents including the majority of the hood and the rear decklid and rear spoiler. Additionally, this Ford Mustang GT by TruFiber features new airlift suspension helping to give it the stanced look these pictures show. However, as with all air suspension systems, the ride can be easily raised when needed.
Don't however, think that this Mustang GT just features some visual changes. As a matter of fact, it features a potent Paxton supercharger. Paxton offers a selection of different supercharging options for the Ford Mustang with their Complete Novi 2200SL system increasing power at the flywheel from the stock 412 hp and 390 lb-ft of torque all the way up to 615 hp and 475 lb-ft of torque!
Be sure to contact us if you want more details!