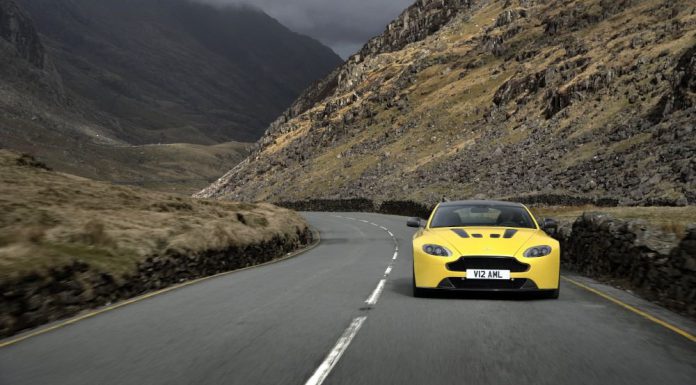 A host of Aston Martins, believed to be around the 5,000 mark, are being recalled in the United States following concerns about a faulty gas pedal.
More specifically, Aston Martin claims there is a possibility the gas pedal arm could break and if it does, the engine will idle and the driver won't be able to accelerate (obviously). That might not seems like a huge danger, but when you consider the number of dangerous situations you've had to accelerate out of, it becomes a real potential hazard.
2014 Aston Martin V12 Vantage S

The cars recalled are the 2008-2014 Aston Martin V8 Vantage, 2011-2014 V8 Vantage S, 2011-2012 V12 Vantage, 2012 Virage, 2008-2014 DB9, 2009-2012 DBS, 2010-2012 Rapide and the 2014 Aston Martin Rapide S. So in short, the majority of cars Aston Martin has sold in the U.S. in the past six years.
As we speak, Aston Martin is currently notifying affected owners. As always, all repairs which will consist of the gas pedal assembly being replaced, will be available free of charge.