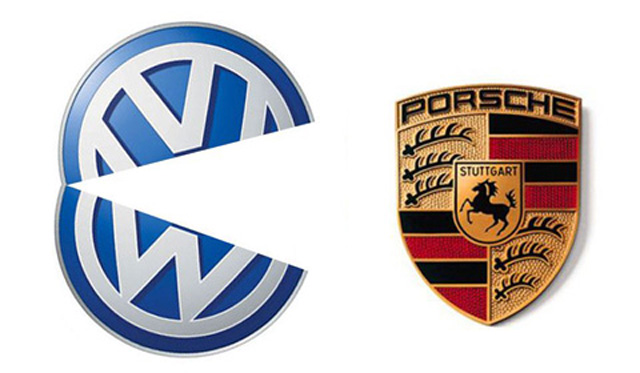 During the height of the Global Financial Crisis, Porsche tried one epic takeover which proved too much. The relatively small German sports car manufacturer attempted to take over Volkswagen which was about 15 times its size. Unsurprisingly, the takeover failed and before long, the tables turned and Volkswagen managed to purchase Porsche.
Despite this, the crisis is still yet to be completely resolved as in the years following, Porsche faced threats to be sued and was investigated for market manipulation. The latest development in this saga turns attention specifically to Porsche Chairman Wolfgang Porsche and board member Ferdinand Piëch with the two now the target of two executives from the seven hedge funds used during Porches unsuccessful purchase of Volkswagen. All up, the execs are asking for 1.8 million euros or $2.43 billion of damages.
More specifically, when Porsche began purchasing the majority of Volkswagen's shares, the price for each share skyrocketed. However, Wolfgang Porsche and Ferdinand Piëch are said to have led investors to believe that the VW shares were overvalued.
Stay tuned to GTspirit for more on this interesting story as it develops.
The history between the two companies interestingly goes way back. Porsche always had a close relationship with VW. For example, the first Volkswagen Beetle was designed by Ferdinand Porsche. The Porsche 924 was originally intended to be Volkswagen's flagship coupé. Other examples for these kind of collaborations are VW-Porsche 914 and 916, Audi RS2, as well as the VW Touareg, Audi Q7 and the Porsche Cayenne which are built on the same platform.
[Via BBC]