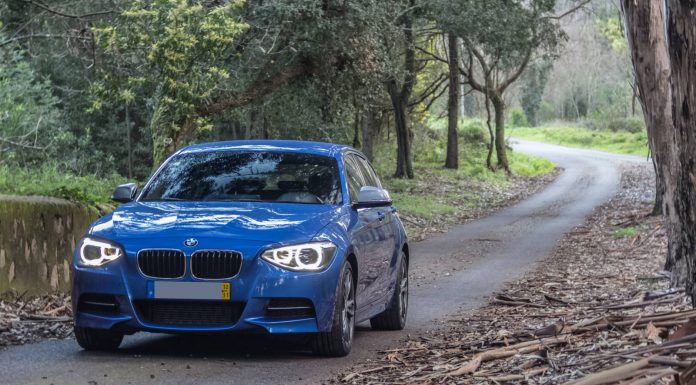 The BMW M135i seems to be cementing itself somewhat of a cult following. The practical, economical and reasonably priced German hatchback provides relatively cheap thrills that packs a punch and as a result, sales of the BMW have been very strong.
Here we have a collection of photographs that were taken in Serra de Sintra, a mountain range in the south of Portugal featuring a very smart looking Estoril Blue 5-door example.
Acceleration from zero to 100km/h is done in 5.1 seconds for the six-speed manual version and 4.9 for the eight-speed automatic sports transmission with gearshift paddles integrated in the steering wheel. The top speed is a limited 250km/h which is easily achieved on the Autobahns, something we fond out when testing the car a few months ago.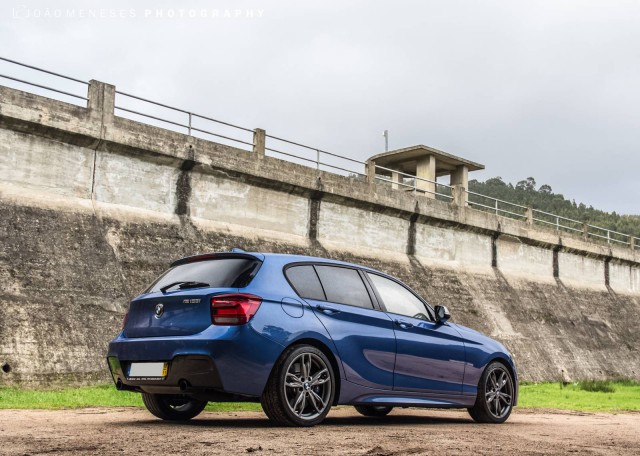 Photography: Joao Meneses