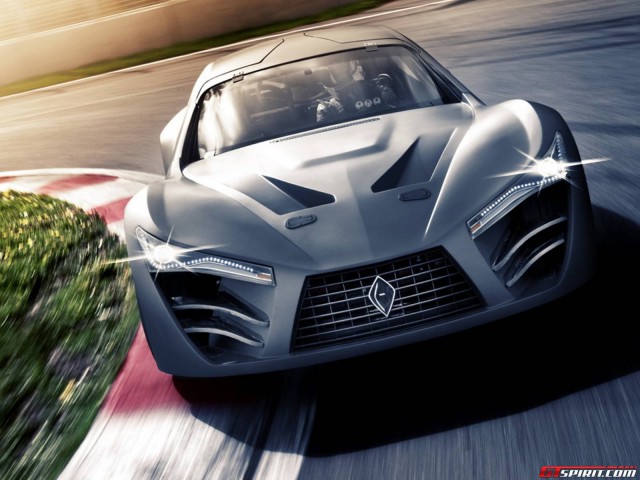 The Felino CB7 was officially unveiled recently at the Montreal International Auto Show 2014. It took four years to develop from the ground up and is billed as a high-performance (possibly) street legal track car.
Felino cars is the brainchild of Quebec racing star Antoine Bessette. The Felino CB7 is designed and built in Canada, yet Bessette's company will market the car worldwide. The car will be purpose built for the track although the press release suggests it could also be street legal.
The unveiling comes at a time when Felino Cars is able to fabricate the various carbon fibre elements needed for production. It has therefore been announced that pre-production models will take to the track and the street in 2014.
The philosophy behind the Felino CB7 is to create a dedicated track car with a price tag starting at under $100,000. Although final pricing is yet to be announced, it is expected to reach this goal.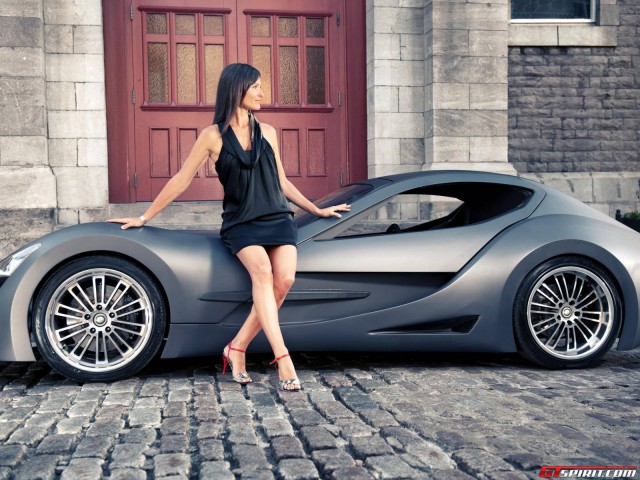 The Felino CB7 is rear wheel drive with a 6.2 litre V8 fitted at the front axle. Power is rated at 525 hp produced at 6,300 rpm, torque is 489 ft lb at 4,400 rpm. The power is driven via a six-speed manual gearbox or an optional sequential gearbox. Performance is yet to be announced.
Curb weight is relatively light at 1,135 kg with dimensions of 4.2 metres of length, 1.9 metres width and 1.1 metres in height. Weight distribution is a perfect 50/50 and both front and back independent suspension with double wishbones.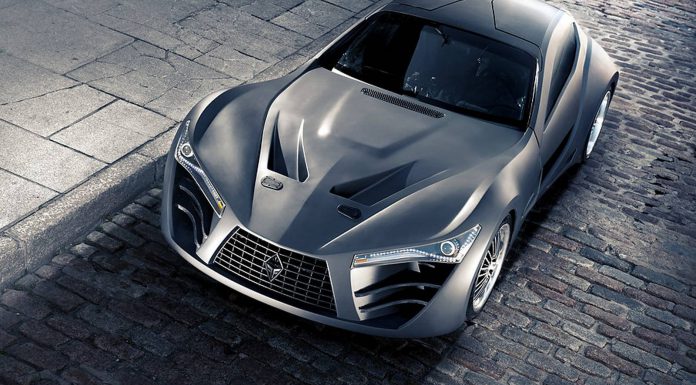 The front brakes discs measure 355 mm in diameter with 6-piston callipers and optional carbon fibre units. The rear brakes discs measure 355 mm diameter with 4-piston callipers and optional carbon fibre units. The front tires measure 245/40R18 with the rear tires measuring 315/30R18.
The design is pretty divisive. You either love or hate the extreme teardrop coupe look. The body panels are carbon fibre and composite.