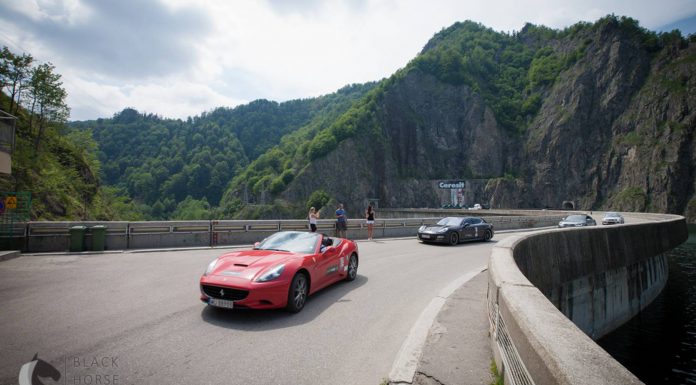 In terms of incredible driving roads, they don't get much better than the Transfagarasan Highway in Romania. As a matter of fact, Top Gear visited there in three stunning supercars during Season 14.
http://www.youtube.com/watch?v=xhCiH8Ma5TU
Last year, the team at Positive Ways headed to this incredible road with a selection of incredible supercars from Poland. Some of the most impressive cars to take part included a bright yellow Lamborghini Gallardo LP560-4 Spyder, Corvette ZR1, Nissan GT-R, Porsche 911 Turbo and a red Mercedes-Benz SLS AMG.
Obviously, the two galleries you see provide an awesome overview look at the incredible cars and insane scenery. Additionally, an extremely well made 20 minute video has been put together showing the highlights of the event!