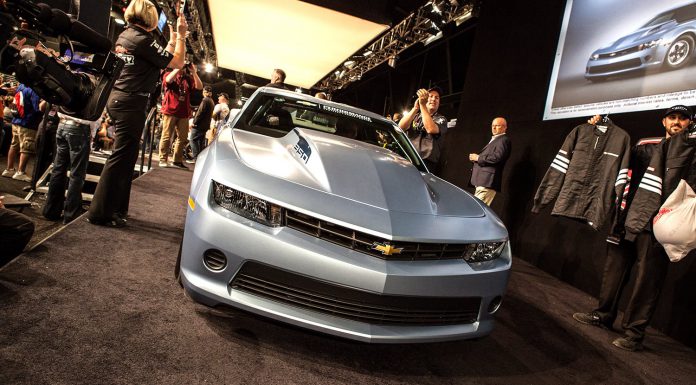 With a host of absolutely incredible cars sold at the recent Barrett-Jackson Scottsdale auction, it comes as no surprise that the auction ended up returning the strongest sales results in the 43 years history of the Scottsdale car auction.
Over the course of six days, a total of 1,400 vehicles were sold totalling over $113 million in sales. Additionally, an estimated 300,000 attendees visited the auctions.
When discussing the auction, Barrett-Jackson Chairman and CEO Craig Jackson said, "This was a huge year for Barrett-Jackson in Scottsdale. We kicked it off with a great opening night gala, christening the new Westworld facility. The Scottsdale auction had the highest sales in the history of our company – exceeding $113 million.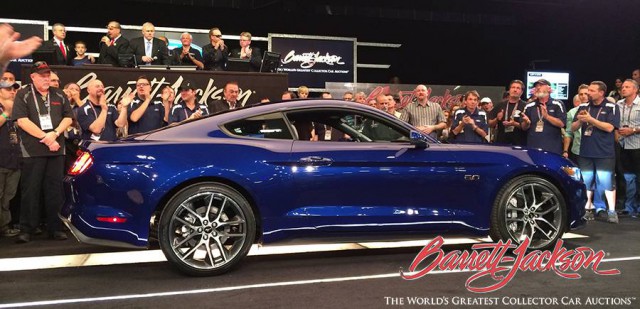 "We sold some great cars for charity, attendance exceeded 300,000 and the celebrity turnout was great. Scottsdale 2014 witnessed an increase in the value of Americana cars as well as the general strengthening of the value of the cars we sold. We think that this trend will continue throughout 2014 and look forward to these increased numbers at our other 2014 auctions. As our brand becomes more global, as our reach enters new media markets and as consignors and bidders engage in our lifestyle events as well as our website, we anticipate strong participation at our upcoming auctions."
One of the most notable cars to be auctioned was the black Bugatti Veyron owned by Simon Cowell. It managed to fetch an impressive $1.375 million. Additionally, a 1967 Corvette L88 2 Door Coupe sold for an incredible $3.85 million making it the most expensive Corvette ever sold at auction!