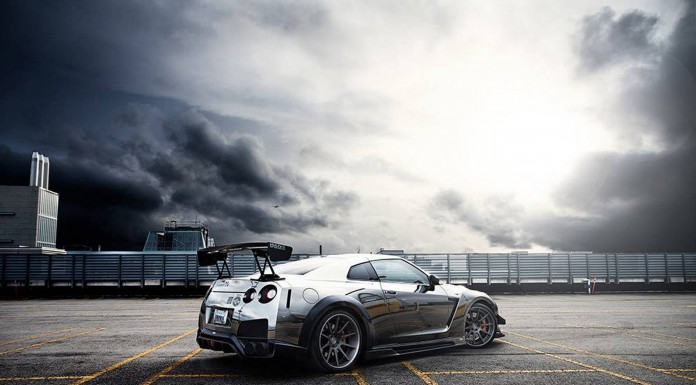 When people want their cars to stand out, the go-to option has become automotive wrapping. The whole premise is that a vehicle can be completely transformed in appearance without damaging or altering the original paint.
The entire vehicle is covered in an adhesive vinyl that stands up to the elements and provides cars of all makes a very striking new look.
Most prominantly, car wrapping has been featured on exotic cars. Many wraps are designed to be outlandish and eye-catching. One such company that specializes in automotive wrapping is ReStyle It, based out of Toronto, Ontario, Canada.
Who wouldn't do a double-take when a chromed out Nissan GT-R roars past?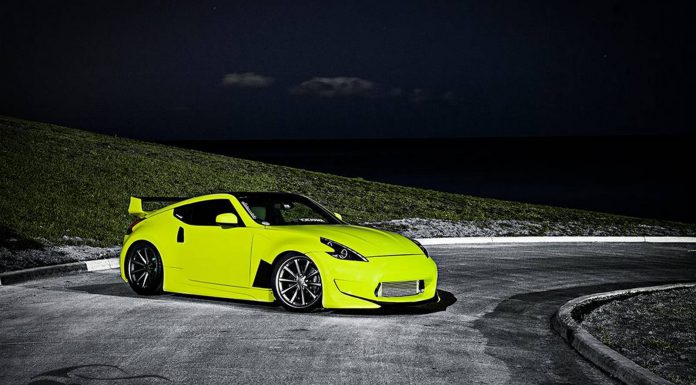 Some recent car wraps that the company has completed include: a Matte Purple Chameleon GTR, Matte Yellow Mercedes C63, Fluorescent Bubble Gum Pink Nissan GTR , Matte Teal BMW M3 and Fluorescent Yellow Nissan 370Z.
With the ability to colour your car how ever you want, the options are endless. For those who want to stand out, this is a very easy and relatively inexpensive way to do so. We're seeing more companies pioneering the art of automotive wrapping and turning already extraordinary cars into super-extraordinary cars.