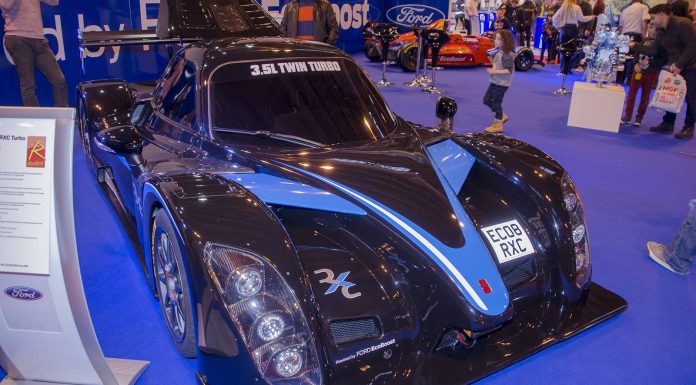 Officially unveiled at the Autosport International 2014 show in Birmingham, the Radical RXC Turbo was unquestionably one of the true highlights. Improving upon the already insanely fast RXC, the RXC Turbo simply scrunches up the rule book for lightweight sports cars and throws it in the trash.
The regular Radical RXC feature a 3.7-liter V6 engine from Ford delivering an impressive 380 hp at 6,750 rpm and 433 Nm of torque at 4,250 rpm. By comparison, the brand new Radical RXC Turbo features a twin-turbo 3.5-liter V6 engine delivering 460 hp at a lower 6,000 rpm and an incredible 678 Nm of torque at just 3,600 rpm. Mated to this new engine is a seven-speed transverse Quaife transmission fitted with the obligatory paddle shifters.
When combined with the light kerb weight of just 940 kg, the Radical RXC Turbo is said to accelerate from a standstill to 96 km/h in just 2.6 seconds before topping out a 298 km/h (185 mph).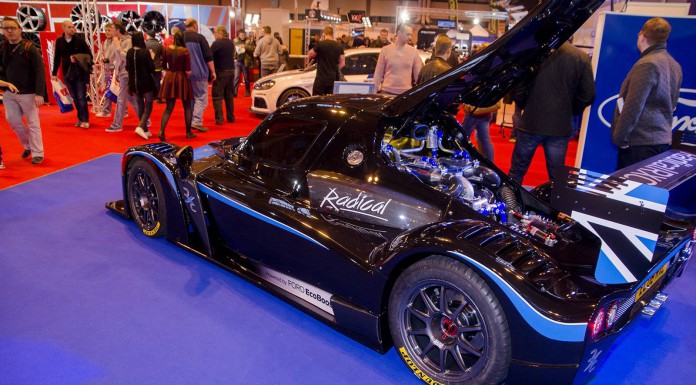 With such performance figures, impressive brakes need to be installed and that is exactly what the RXC Turbo has. Up front you find 330 mm fully-floating discs with six-pot calipers while at the rear it features 310 mm discs.
Other awesome features of the Radical RXC Turbo include a carbon tubular steel spaceframe with FIA approved crash boxes both front and rear. It also receives double wishbone front and rear suspension with adjustable dampers and even comes with a heated windscreen and air conditioning!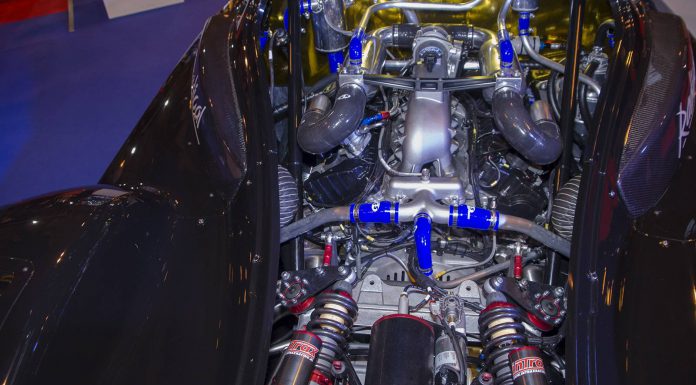 The car can be purchased both as a road-variant and a track-only version with each starting at 129,000 pounds.